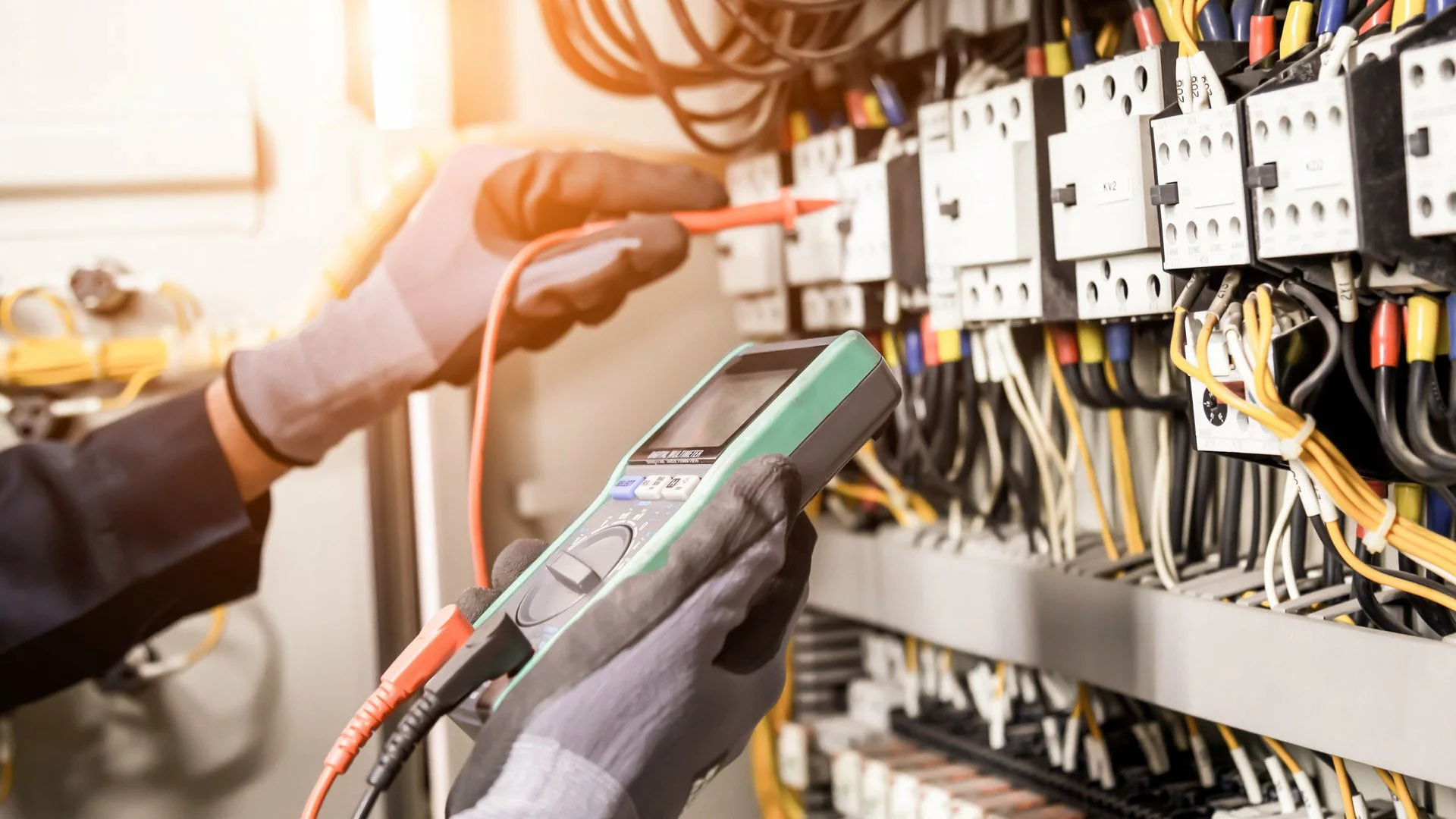 Service makes the difference, because professional planning, installation and maintenance are the basis for flawless operation. Compleo offers comprehensive training and services for partners.
Technical services are key in every phase of a project
Whether you plan and install only one or one hundred charging points, up-to-date knowledge and training form the basis for your own electric mobility business.
Knowledge gained from more than ten years of electric mobility - for you
Compleo has been optimising the efficient installation and operation of charging stations for more than ten years. This knowledge is passed on in the Compleo Academy so that you can begin with a head start.
Implementing major projects together
If large-scale projects are to be realised at several locations nationally or even internationally, Compleo supports you with its network from project planning to installation of charging infrastructure.