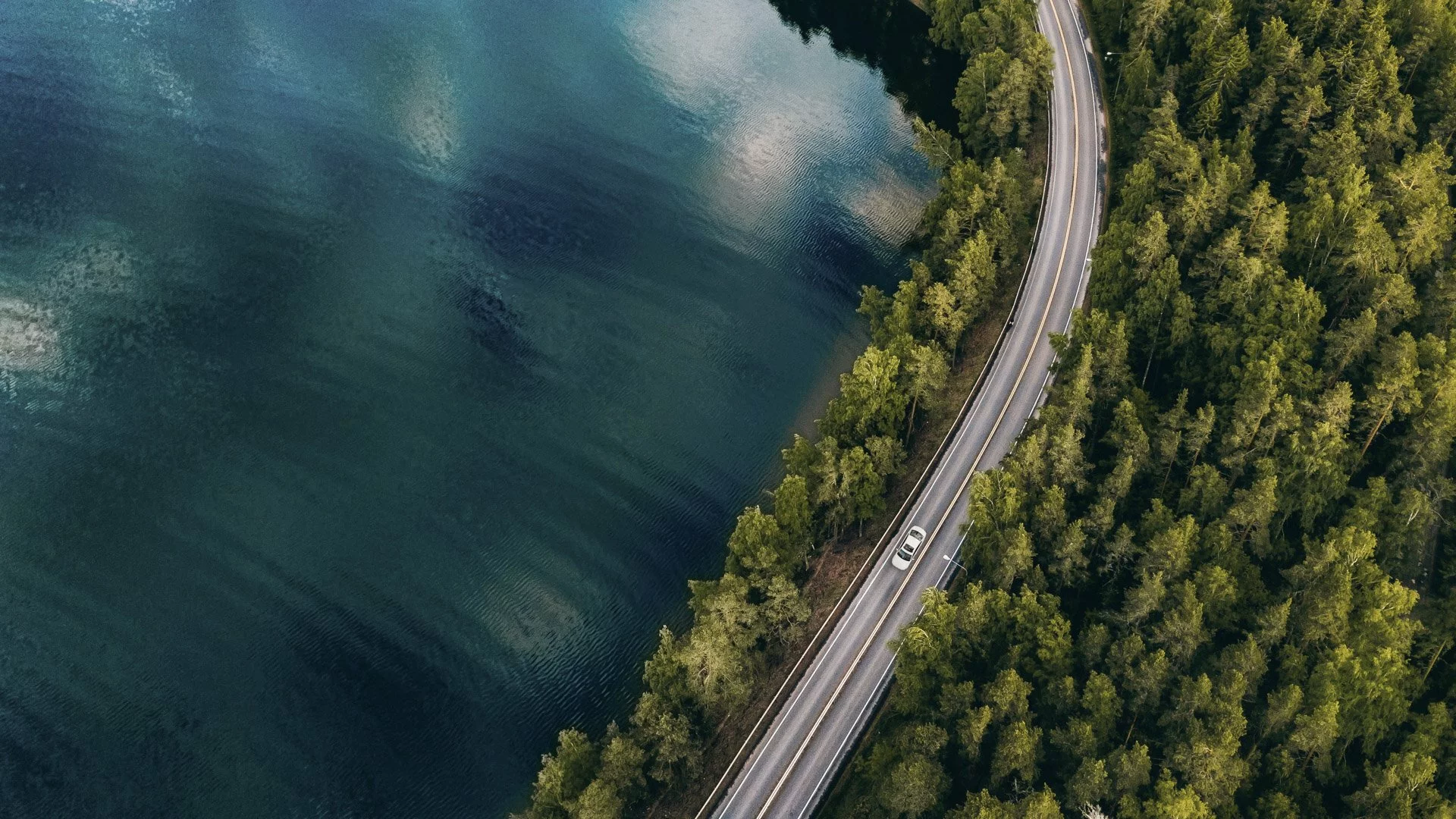 Compleo The power to move.
We love technology
We are constantly striving to improve our technology for sustainable mobility. We have successfully pioneered electric mobility since 2009. Today, more than 650 employees accompany us on this path. With over 100 patent families, we are giving the right answers to the question of how sustainable EV charging works – day after day.
Renewable energy
Compleo charging technology provides the interface between mobility and a decentralised energy world. With us, electric driving becomes the simplest and most natural mode of sustainable transport. At Compleo, genuine electric mobility enthusiasts develop the necessary charging hardware and software.
Electric mobility is growing rapidly, and so are we
At Compleo, we love technology. Our software systems securely control our customers' charging processes in 18 countries. We are already successful in this sector several million times over. Combined with renewable energies, electric vehicles make an enormous difference. With our powerful charging technology, we contribute towards the continuous growth of renewable energy used for charging EVs.
>150,000
marketed charging sessions per month through our IT backend
42,500
charging points connected to the Compleo backend
~ 75 GWh
of energy charged via the Compleo IT backend
~59,000
tonnes of CO2 emissions saved
88%
of energy consumed by Compleo in production and in office buildings is already covered by renewables
>650
employees, apprentices and trainees
Energy consumption: Calculated based on the average consumption of households in Germany according to destatis
CO2 emissions: 157g CO2/km for combustion engines and 20 kWh/100 km for electric vehicles; Compleo customers usually only use energy from renewable sources to charge their vehicles
(Status: The figures refer to 2021.)
Our mission: With our innovative charging technology, we enable all our customers, partners and employees to get their energy moving.
We at Compleo are a large family with subsidiaries in several European countries.