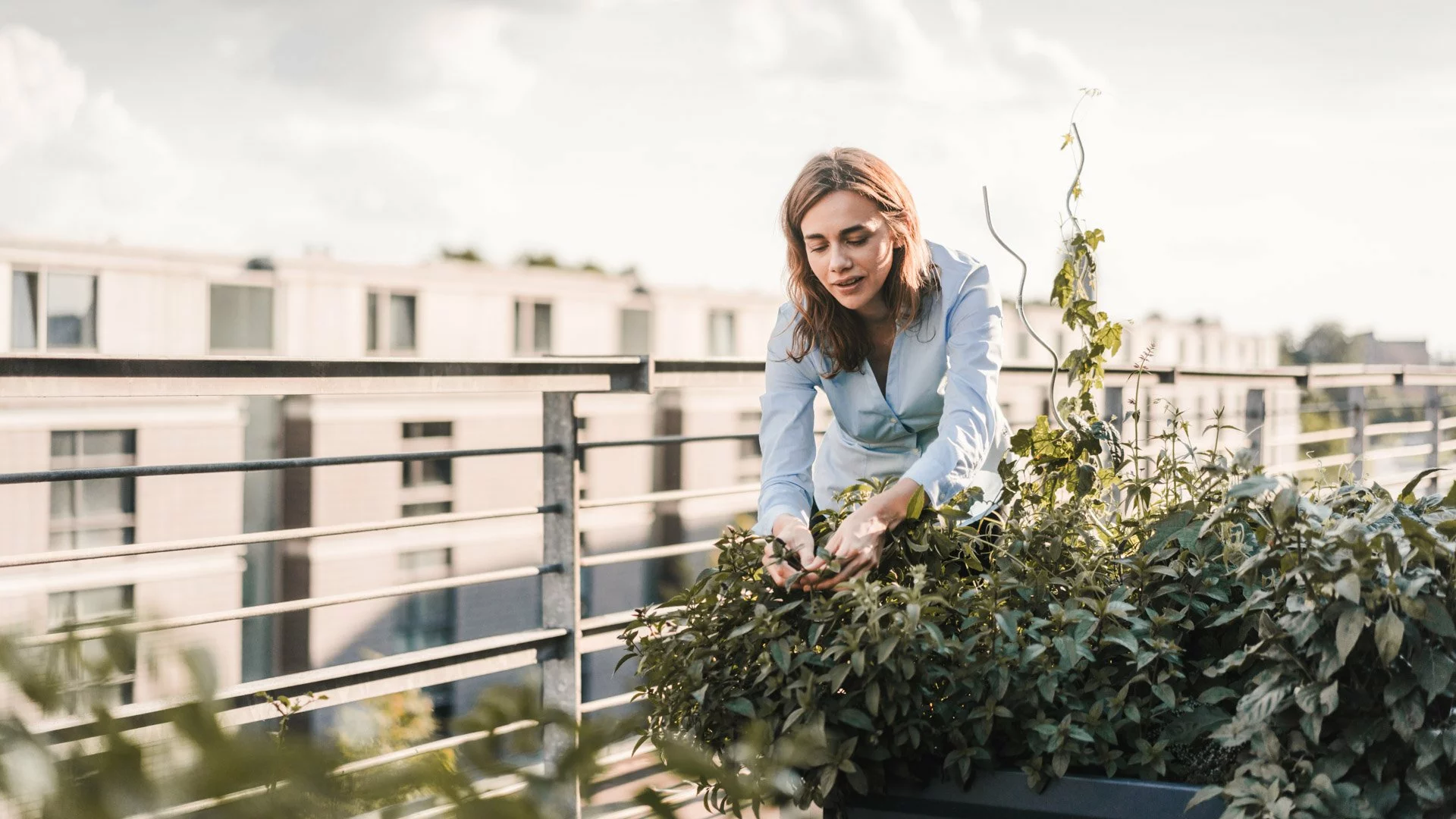 More energy for more families
The eBOX provides networked charging connectivity
Communal charging
Everyone should have the option to drive an electric vehicle – regardless of whether they live in a one-family house or in an apartment, whether they are renting or own their home. A charging solution for electric vehicles at home enables users to start their day with fully charged batteries, without depending on public charging points.
Many users, more requirements
For apartment owners' associations, landlords as well as tenants, charging infrastructure is becoming part of daily life. Due to different people using the charging stations, access rights and billing are key factors in their operation.
With new types and increasing numbers of EVs entering the market every year, it is important to make the infrastructure future-proof and flexible, allowing for easy retrofits to match new technological developments.
Recommended charging stations
Perfect for your apartment owners' association
eBOX smart
The eBOX smart is the future-proof charging solution for all electric vehicles since it comes with full networking functionality, a maximum of charging power and durable materials as standard.
Full control over utilisation, access rights and updates with the eCHARGE+ app

Modular click design for upgrading the system and replacing components

Unique light ring design for clearly displaying the charging status

Up to 22 kW of charging power – can be used universally and for any electric vehicle

Convenient single-hand operation

Easy WiFi connectivity

Weather-proof with IP55 rating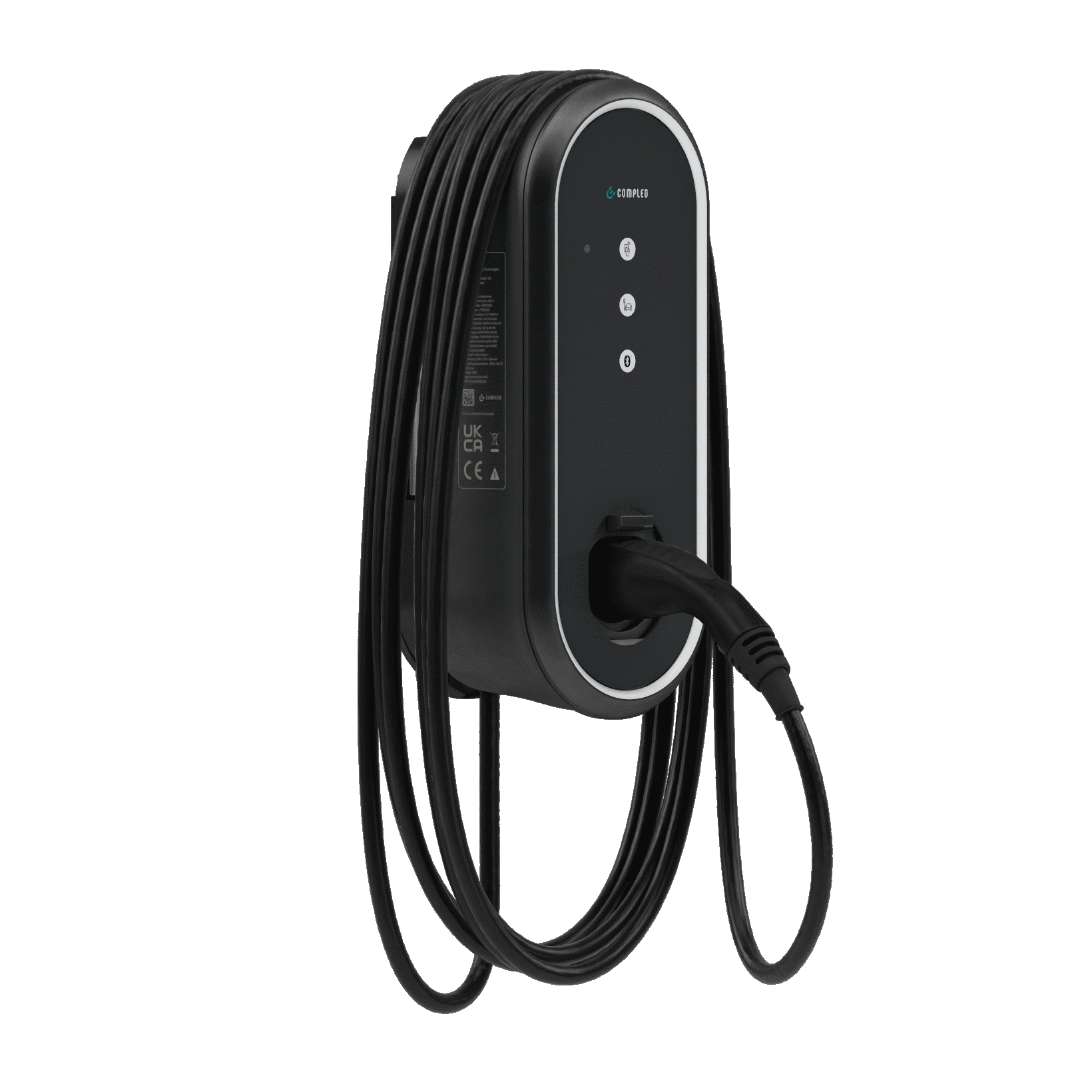 Ready for every residential unit
eBOX professional
The eBOX professional is your innovative charging solution with versatile connectivity options and calibration law-compliant recording of charging data.
Compatible with digital services by Compleo and other IT backend providers via OCPP standard protocol

Modular click design for upgrading the system and replacing components*

Can be activated via RFID card, app and direct payment

Up to 22 kW of charging power – can be used universally and for any electric vehicle

Convenient single-hand operation

Versatile connectivity via wireless and wired LAN as well as 4G mobile data network

Weather-proof with IP55 rating

ISO15118-ready
*For calibration law-compliant versions the complete unit must be replaced
With the eCHARGE+ app you can control your wall box from anywhere. If you are the owner, you can check access and charging data quickly and conveniently. It is also possible to invite additional users via the app.
As a tenant, the eCHARGE+ app helps you find free charging points, activate them and monitor the charging process. An overview of your monthly charging data is also provided.
User management: an electric mobility access identifier (EMAID) can be created for one or for several car parks for each user. This can then be sent to an RFID charging card or to the eCHARGE+ app in encrypted format to activate the charging point.

Billing data: users can check charging sessions to work out the billing amount they can expect.

Export: charging data can be displayed via export or API and used to settle with the users.

Updates: even though the price is fixed for the duration of the contract, Compleo is continuously developing new functionality and makes it available via updates at no additional costs.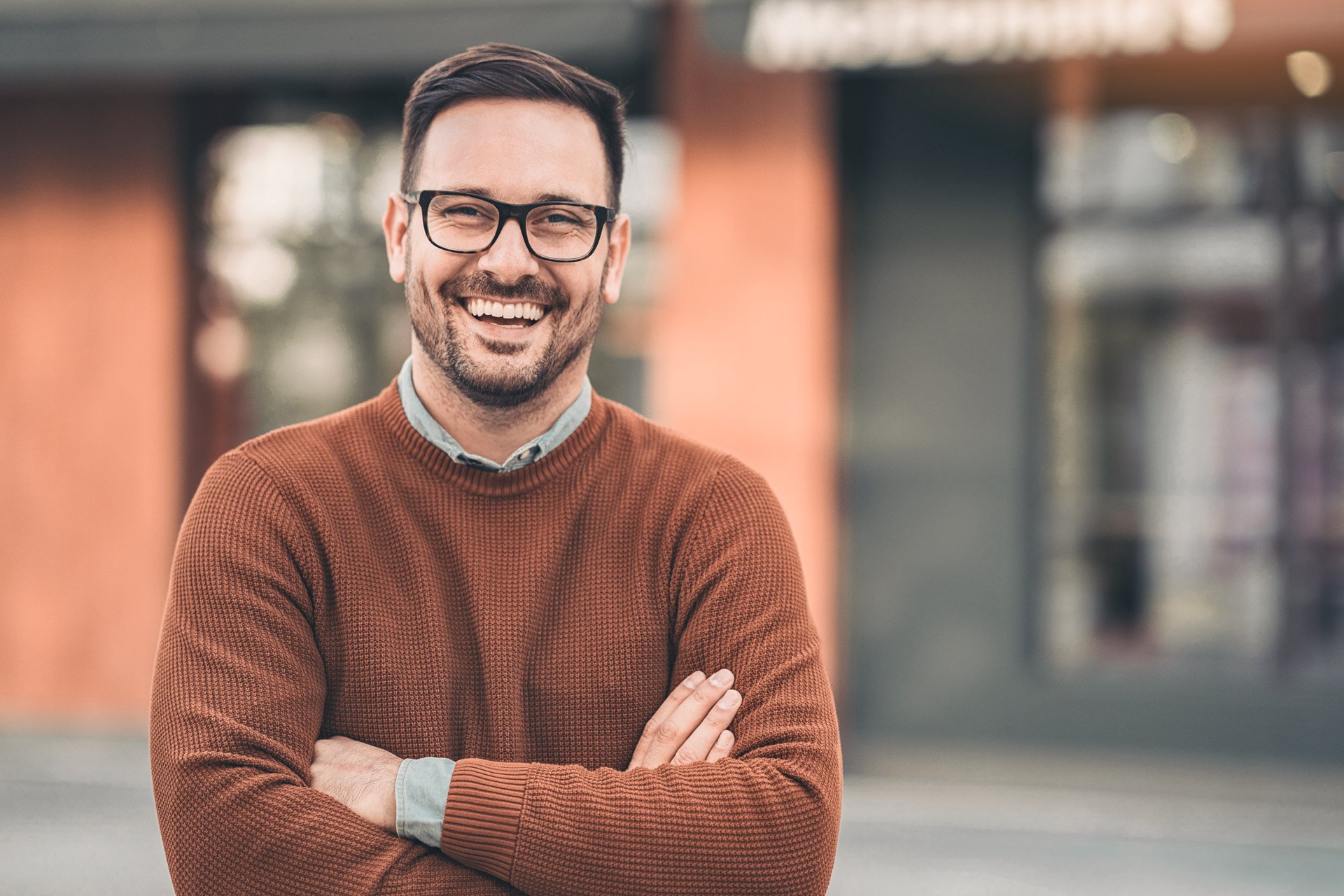 User
Since a wall box is also part of the furniture, the future is smart and you want to be prepared for every car of the future, the eBOX is your perfect companion on the path to emission-free mobility.
With the eCHARGE+ app you also can keep an eye on your charging box at all times, even if it is located in an underground car park.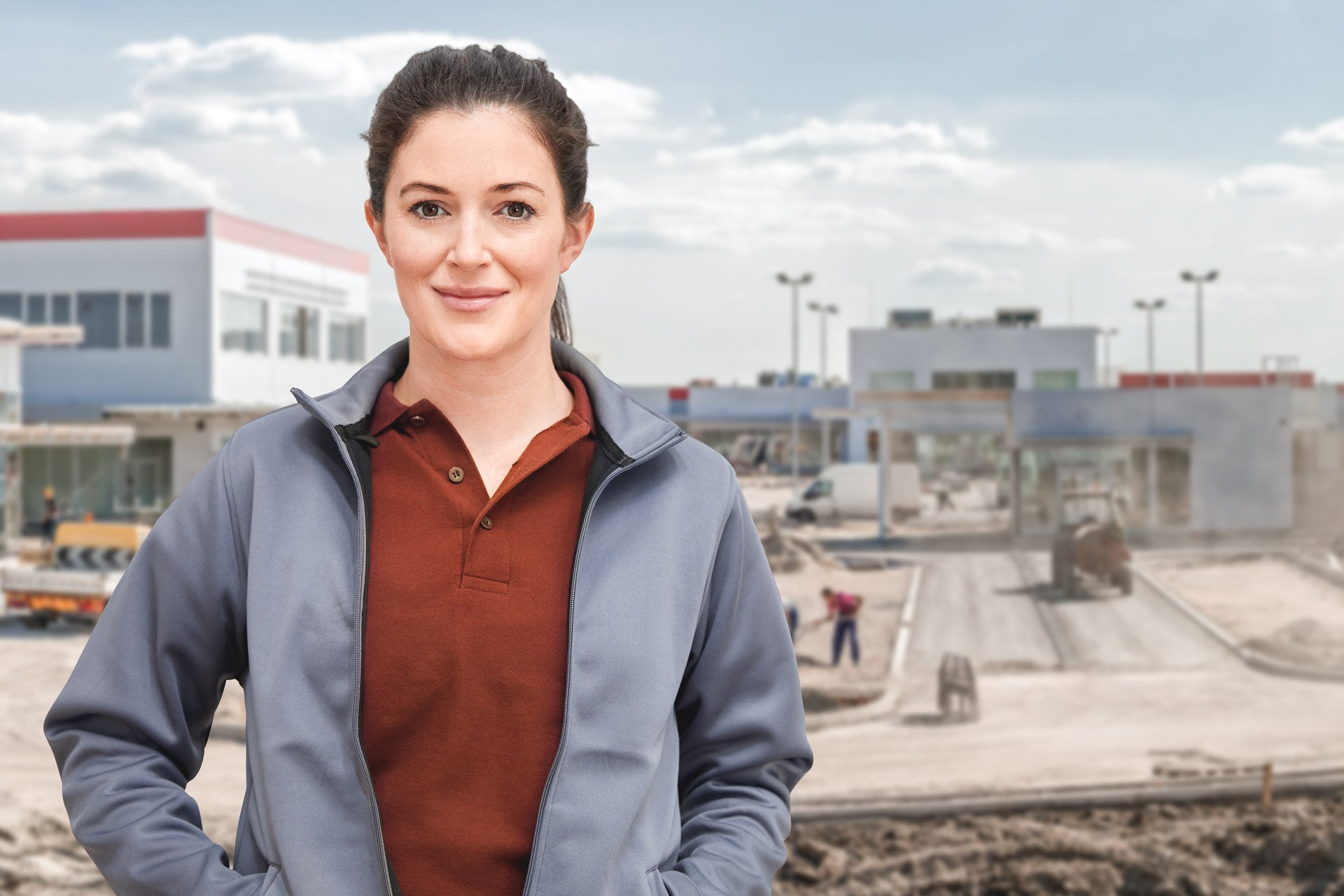 Flexible installation – step by step 
Installer
With the unique eCLICK concept, charging locations can be prepared for the future. This means that the user can click the eBOX of their choice into place at a later time.
In this way, the site is efficiently prepared and future upgrades become child's play.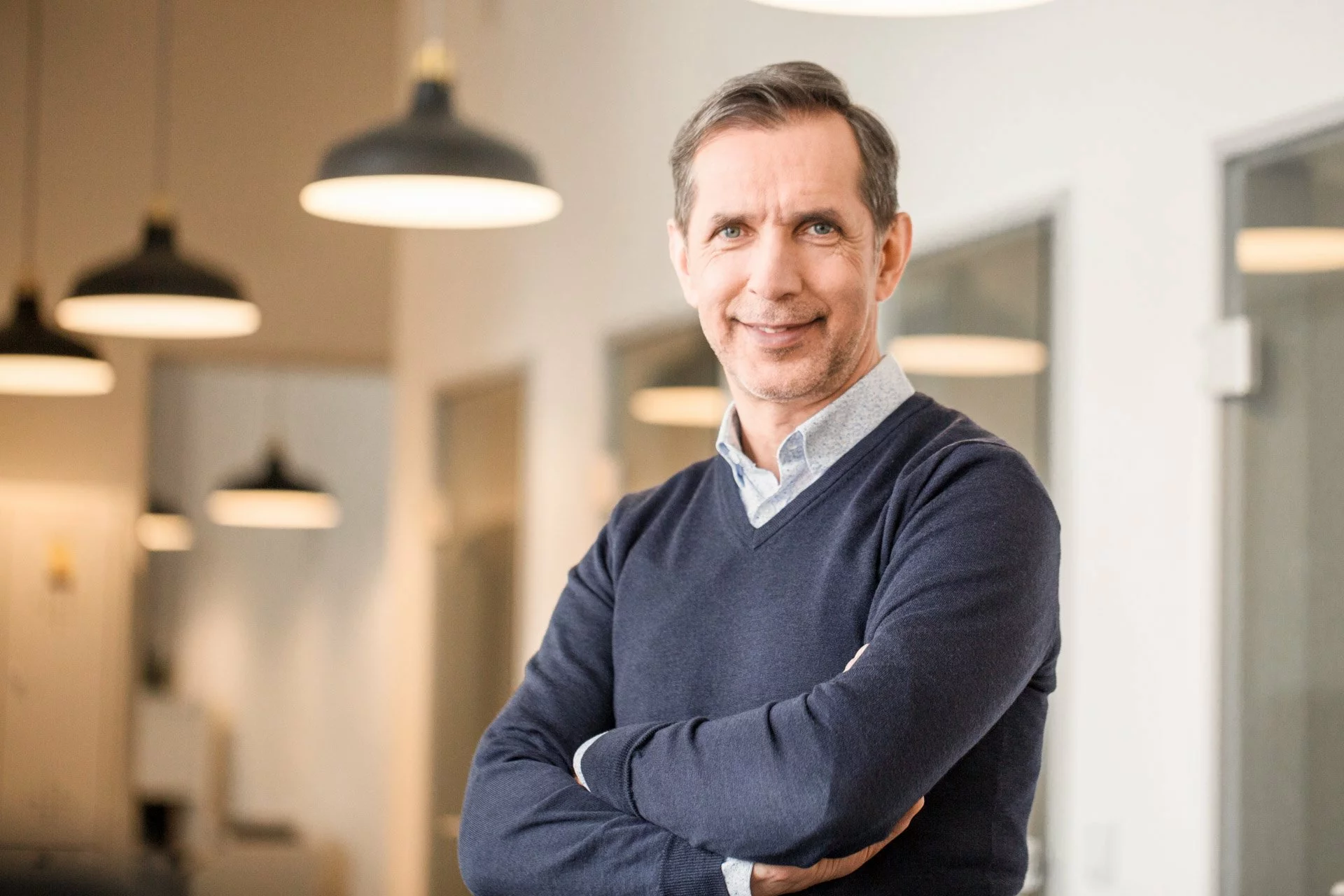 Professional operation and billing 
Operator
The eBOX features WiFi, LAN and mobile data interfaces for a reliable connection on all channels. This creates a solid foundation for securely managing access rights and billing data.
The eBOX can be easily connected to Compleo's eMobility platform as well as systems from other providers via OCPP protocol.