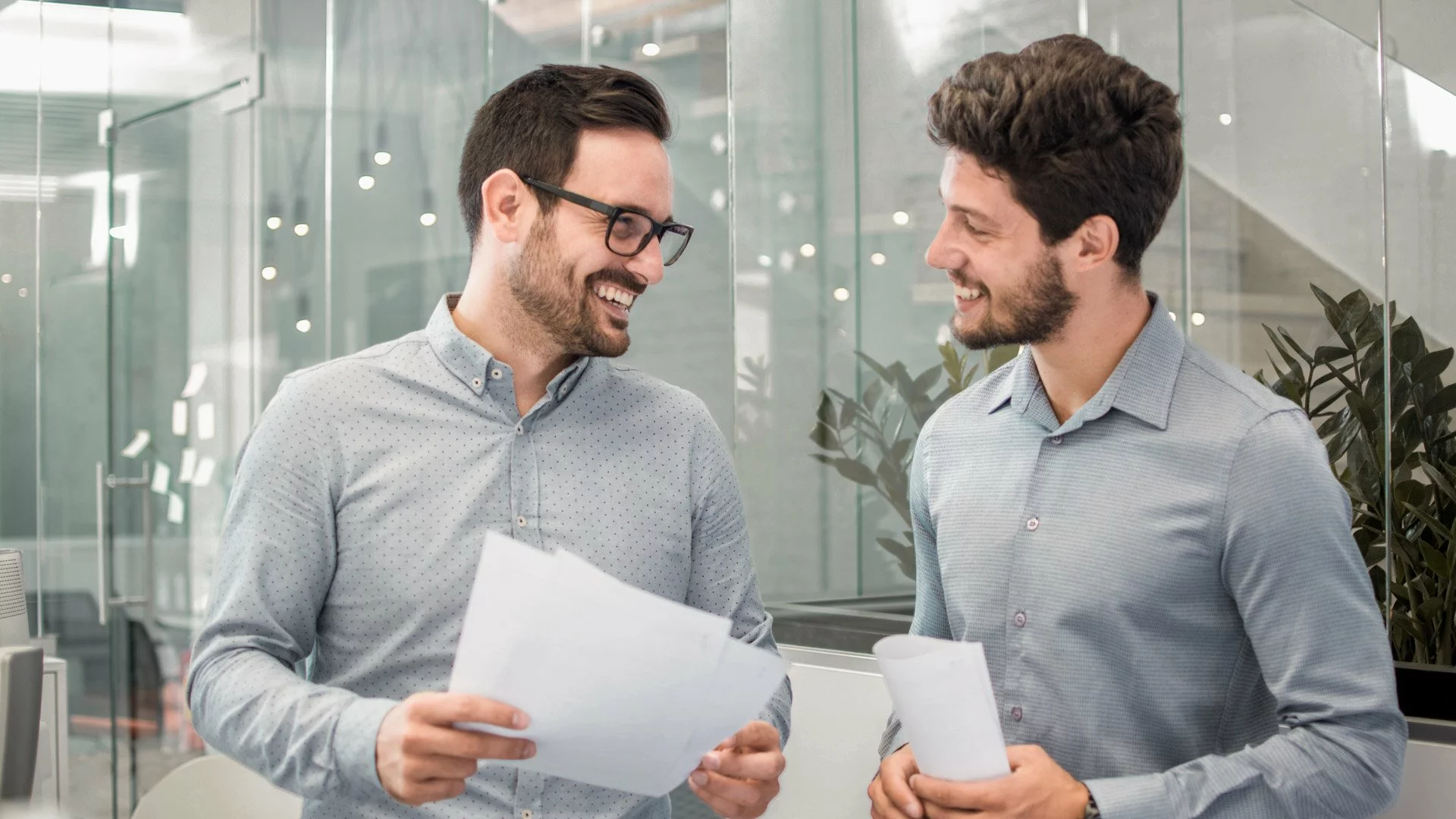 Certificates and Policies
Compleo has been active as a greentech company and pioneer in EV charging since 2009. Since the beginning, the company has consciously committed itself to responsible and sustainable corporate governance along the entire value and supply chain. Compliance with internationally recognised standards and guidelines is an integral part of Compleo's management and quality system.
In its day-to-day operations, Compleo follows a comprehensive ESG strategy. Structured in three important fields of action, Compleo sets itself ambitious goals here with clear key performance indicators that make Compleo's green business model measurable.