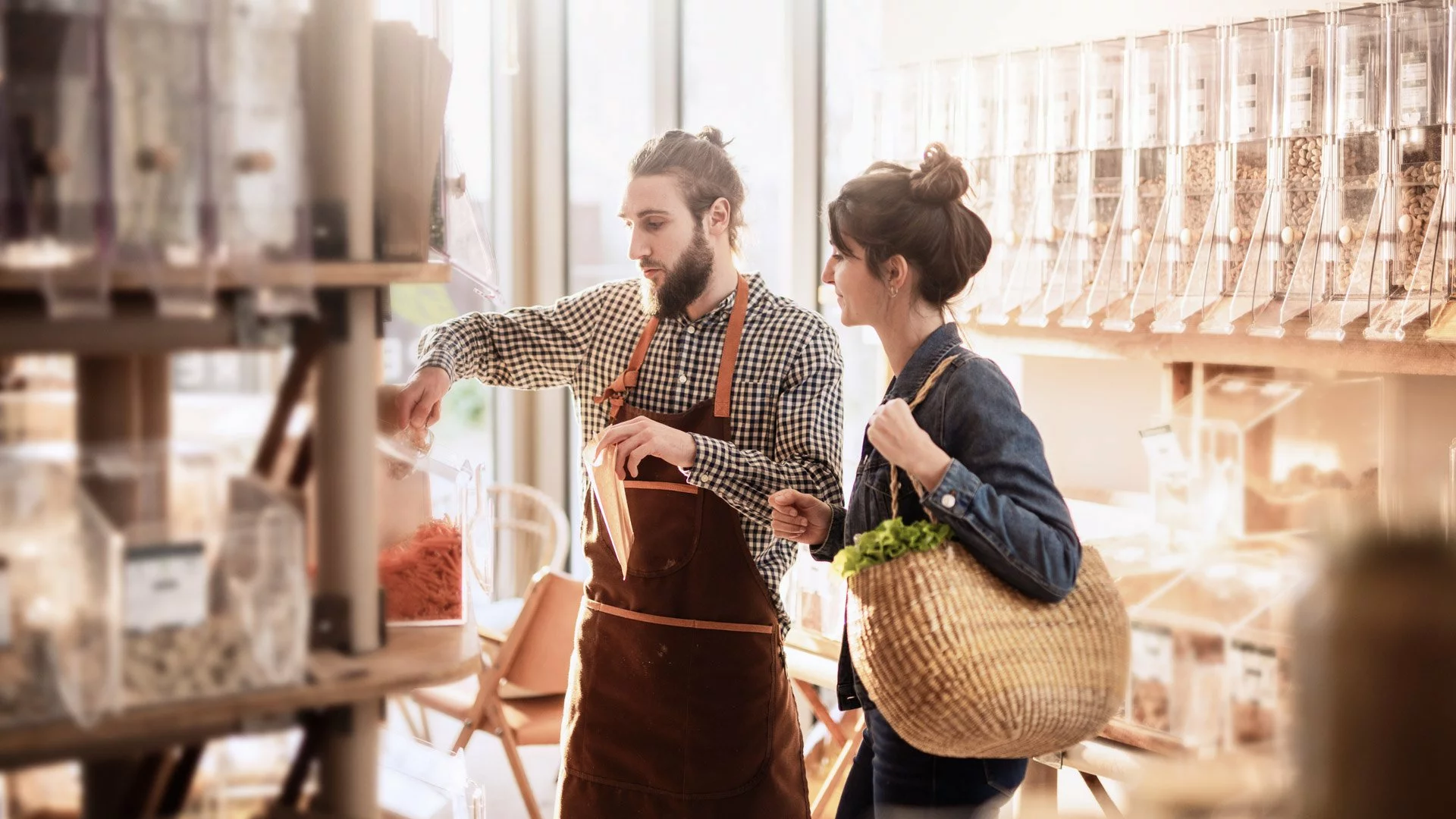 Charging infrastructure in the retail environment
Arrive, plug in, charge
Why not use the time the car is hooked up to the charging point to go shopping? More and more customers drive electric vehicles and ensure that they can charge their vehicle at the car park when looking for a place to stop. The preferred method of payment is contactless – by customer card or EC debit/credit card.
It is all about the price
In addition to a reliable and user-friendly charging infrastructure, the type of billing is increasingly becoming a key factor for operators. On their own car park, in particular, they want to be able to influence the applicable rate and the charging experience directly.
For many customers the easiest way to pay for charging without registering first or the risk of incurring any hidden fees is to use payment methods they already have in place, such as debit or credit cards.
Recommended charging stations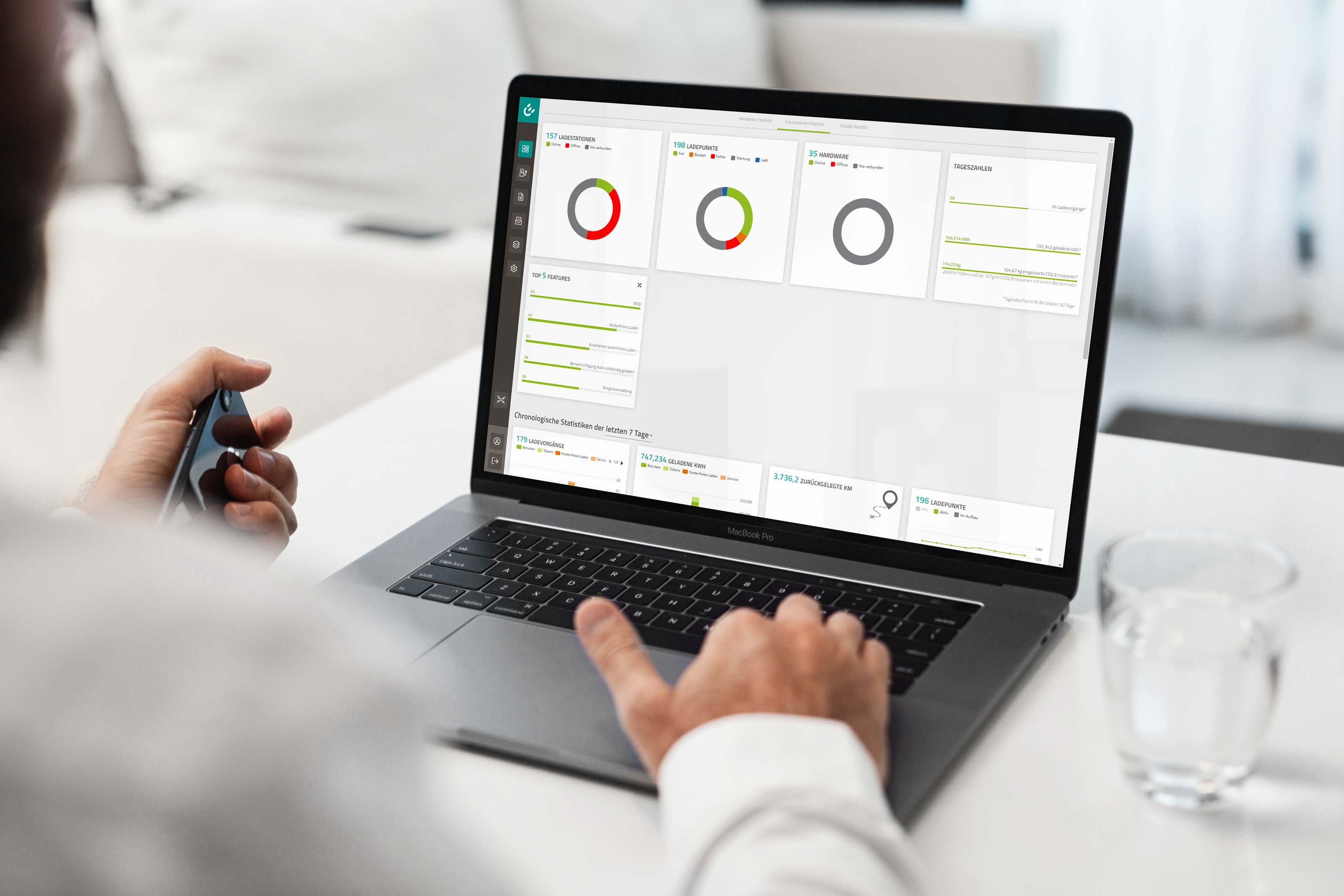 Manage charging points professionally with wallbe HUB
Availability: when do you want users to charge for free and during what times do you want to charge them? Furthermore, it is also possible to set maximum charging times and amounts

Updates for charging stations: the charging infrastructure can also be updated via the wallbe HUB

Configuration: detailed options for configuring charging points to suit the required applications

Publicise charging point: allow charging points to be displayed in apps and sat nav systems

Maintenance: plan and document

Functionality updates: even though the price is fixed for the duration of the contract, Compleo is continuously developing new functionality and makes it available via updates at no additional costs
The perfect payment experience
Direct payment: pay for charging sessions ad-hoc and transparently via EC debit or credit card, Apple Pay or Google Pay. On completion customers are sent a digital receipt

Tariffs: rates can be set and adjusted flexibly. There are no hidden costs and the process is completely transparent for the user

Flexibility: different prices can be set for each charging point

Roaming: in addition, users from other charging providers can see and use the charge points under roaming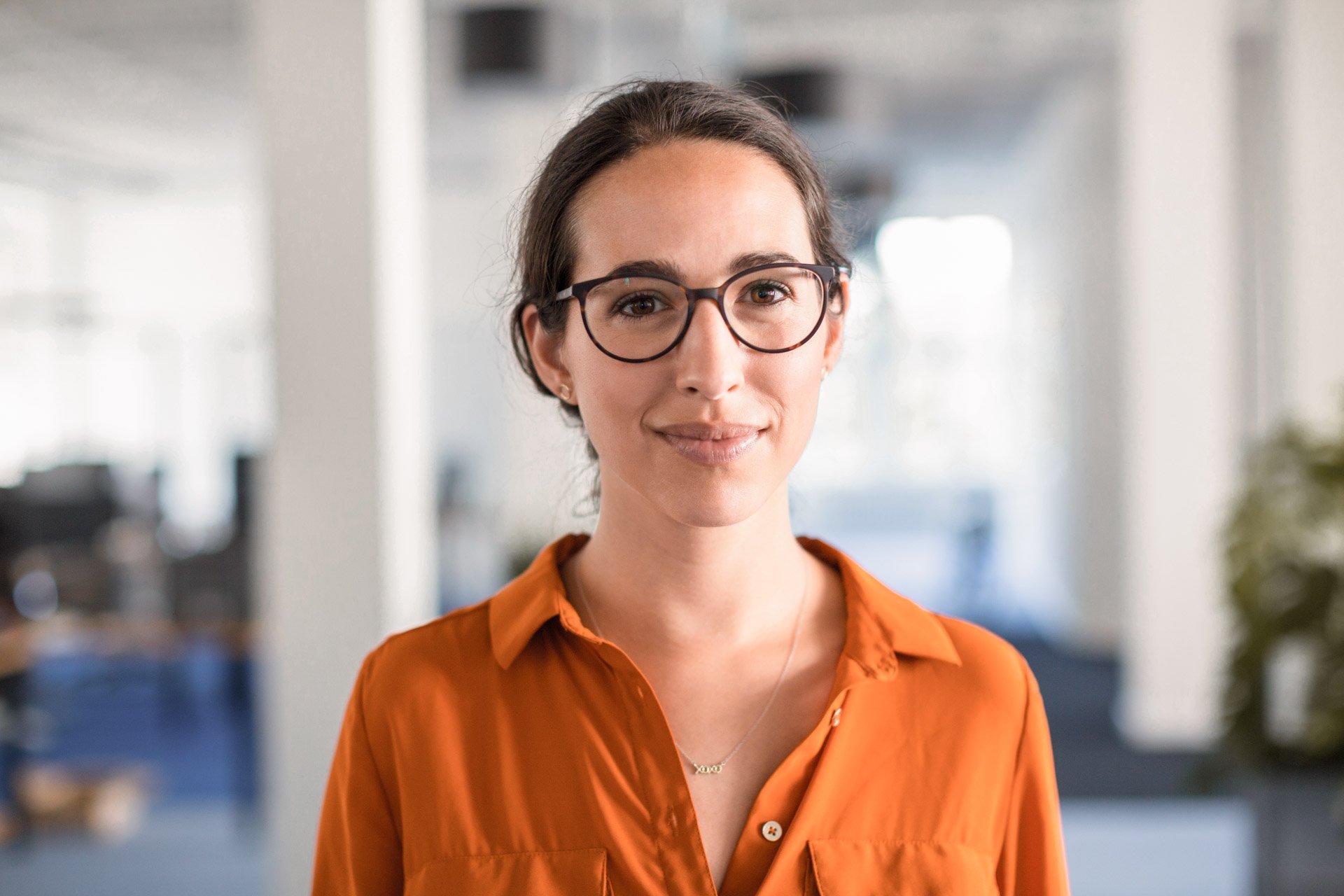 No registration, no contract – charging made easy 
User
At the Compleo payment terminal charging station you can pay for your charging session directly. The price is displayed instantly and can be paid by debit or credit card as well as via Google or Apple Pay. On completion, you will receive a digital receipt.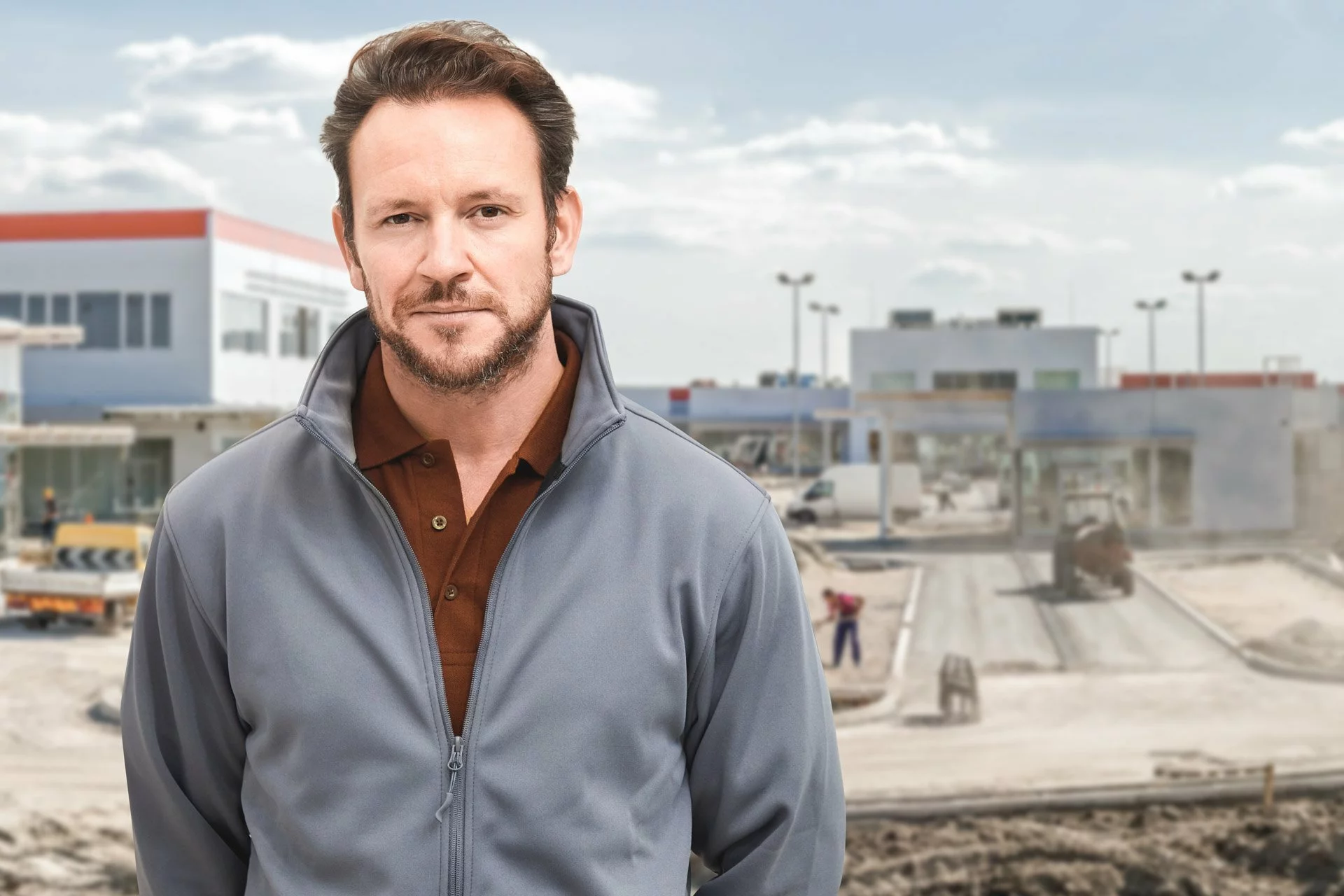 Quick installation and flexible configuration options 
Installer
Compleo products are optimised for fast and efficient installation – from the modular eBOX to the powerful CITO 500. If required, all products can be supplied pre-configured, saving valuable installation time at the construction site.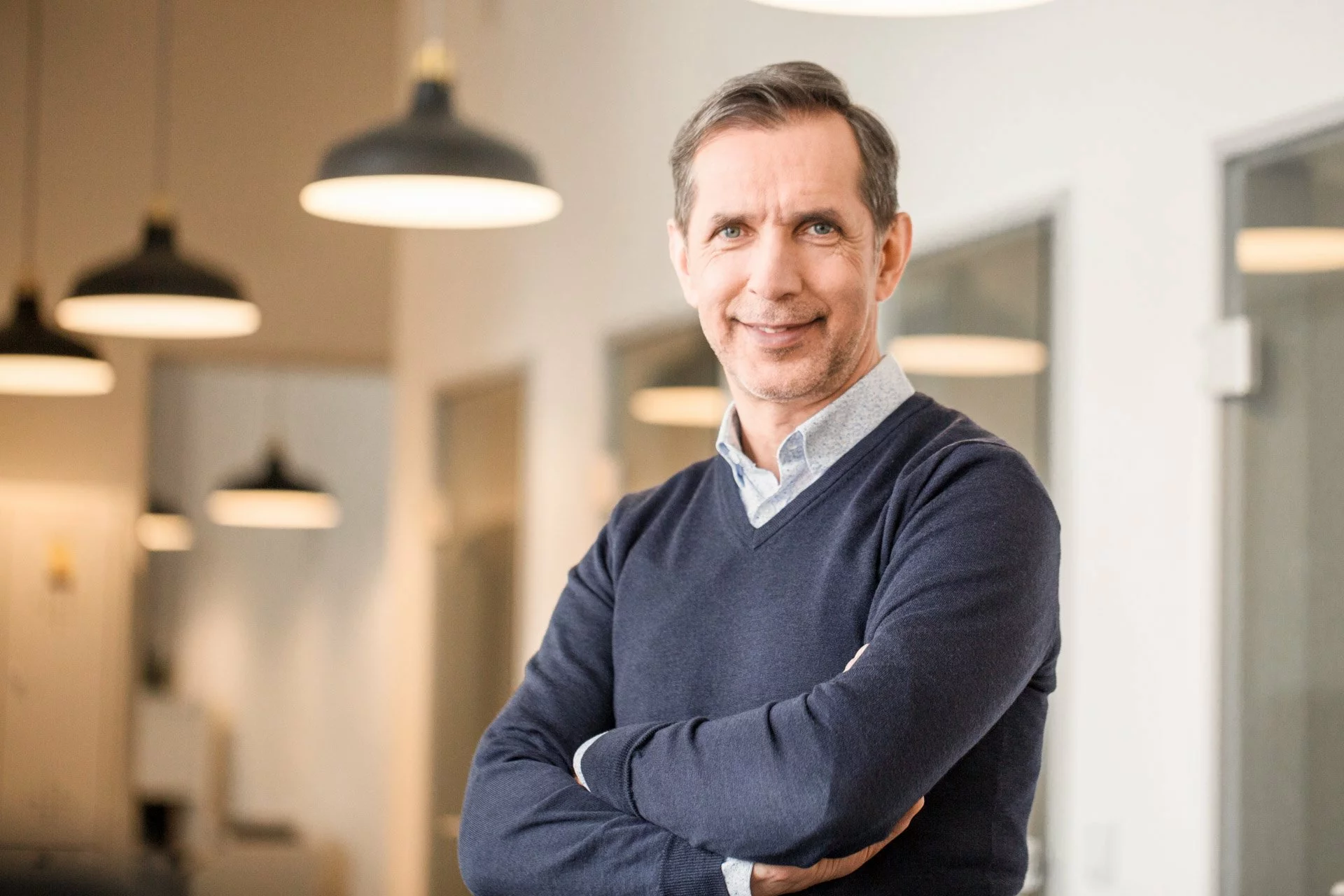 Set prices and improve the customer experience 
Operator
Easy operation and versatile activation options ensure a perfect charging experience for all users.
With the wallbe HUB, prices can also be adjusted in connection with POS systems. Charging sessions can be billed and a receipt be issued in compliance with German calibration law.