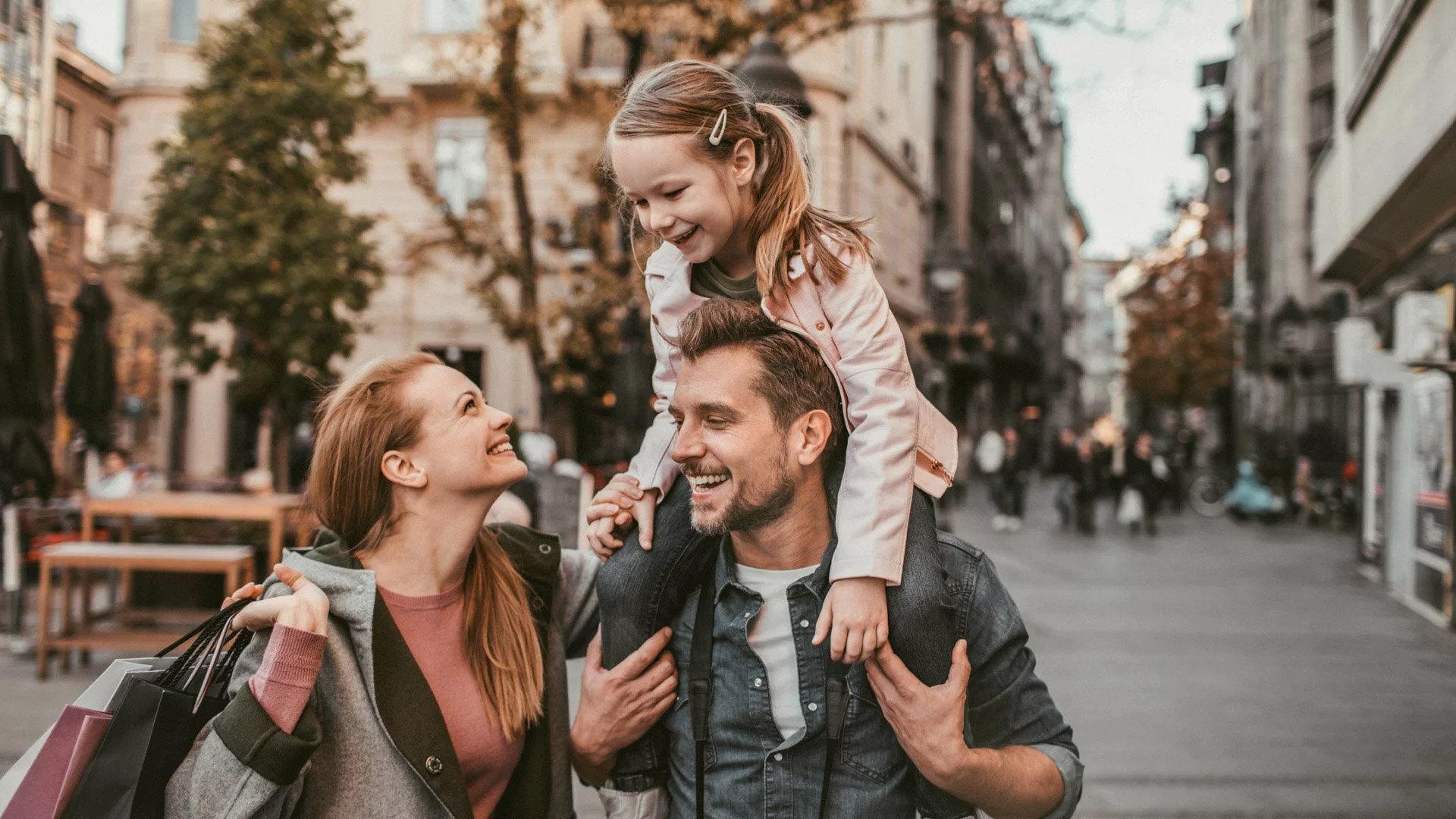 Parking time is charging time
Operating public charging infrastructure as a business
Our cities are turning green
People want to charge their cars where they are parked. After all, emission-free mobility must also work without having a wall box installed at home. In addition, charging infrastructure is a key aspect when it comes to implementing local climate protection programmes.
Many users, different requirements
From installation to operation of charging infrastructure in public spaces, a large number of standards and regulations must be complied with.
Flexibility to position a charging station, longevity and compliance with calibration law are key factors for charging stations in this context. In addition, a digital platform is required that monitors operation, controls pricing and prepares billing.
Recommended charging stations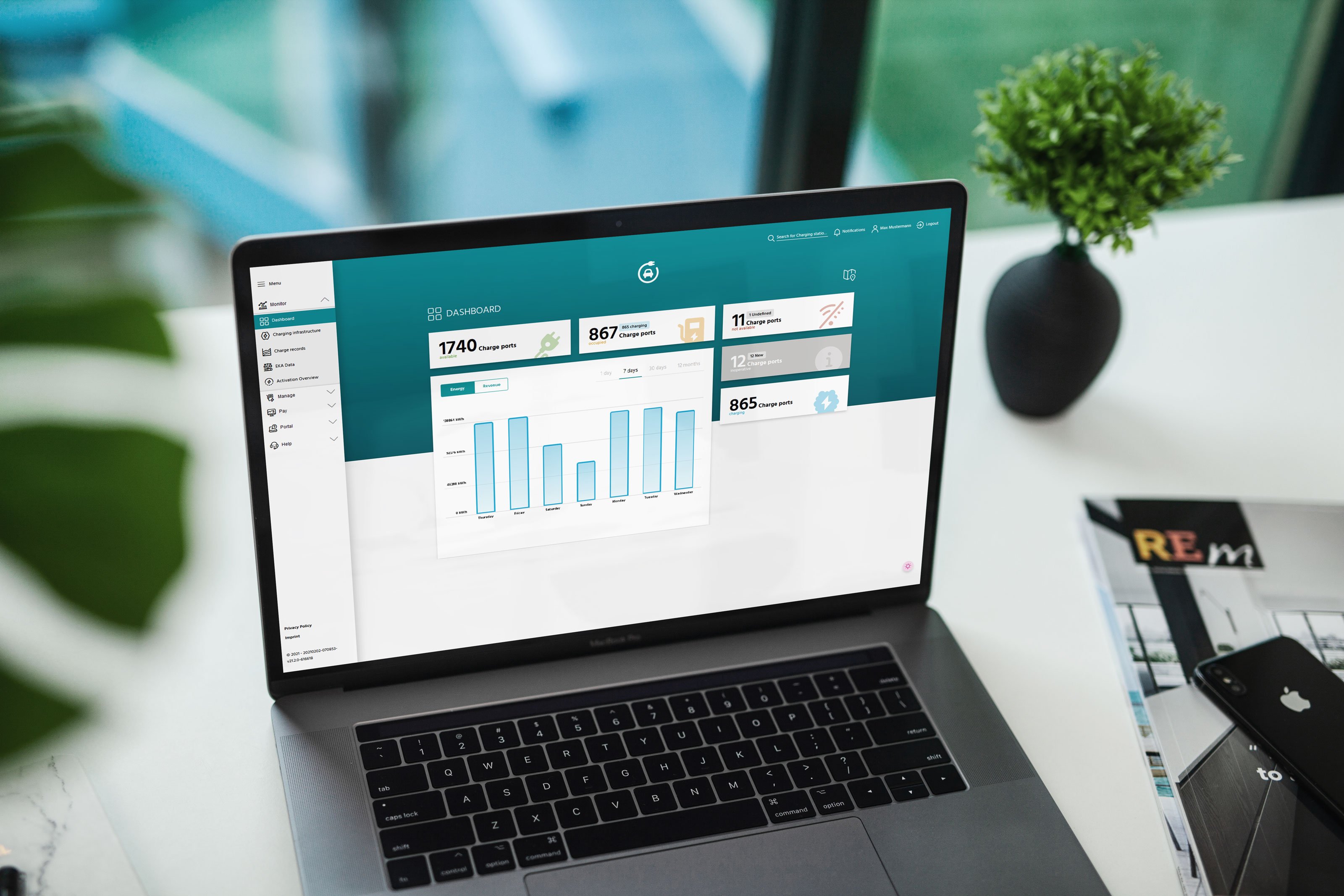 Manage charging points professionally
Overview: consumption by users and at charging points at a glance

Status: monitor charging points for maximum availability

Usage statistics: analyse user statistics to determine which charging points are used most frequently

Updates: for IT security and functionality

Updates: the charging infrastructure can also be updated via eOPERATE

Configuration: detailed options for configuring charging points to suit the required applications

Billing data: signature data from charging sessions can be read to prepare billing

Charging data: charging data can be displayed via export or API and used to settle with the users

Updates: even though the price is fixed for the duration of the contract, Compleo is continuously developing new functionality and makes it available via updates at no additional costs
Easy marketing of charging points without operational costs
Publicise: relevant charge points are displayed in MSPs' apps and vehicles' sat nav systems. In this way, customers can find charging stations only a day after they have been commissioned

Name: market the infrastructure under your own brand

Prices: set individual prices per charging point that is credited back

Direct payment: customers without contract can charge ad-hoc via direct payment. Can be used via QR code or eCHARGE+ app

Clearing: eMARKETPLACE manages billing of other MSPs and automatically credits turnover to you, without any additional work
Mobilise your customers
Charging network: customers are issued with an electric mobility account identifier (EMAID) to get access to the extensive eMARKETPLACE network, displayed via the eCHARGE+ app

Tariffs: put together your own rates from a number of components

Billing: view calibration law-compliant charging data and import it for billing via download or API

Clearing: eMARKETPLACE settles with CPOs
Ready for the customers in customised look
Customers can use the eCHARGE+ app to plan their EV journeys as well as controlling their own wall box. The eCHARGE+ app helps the customers find free charging points, activate them and monitor the charging process. Monthly charging data and costs are also clearly displayed.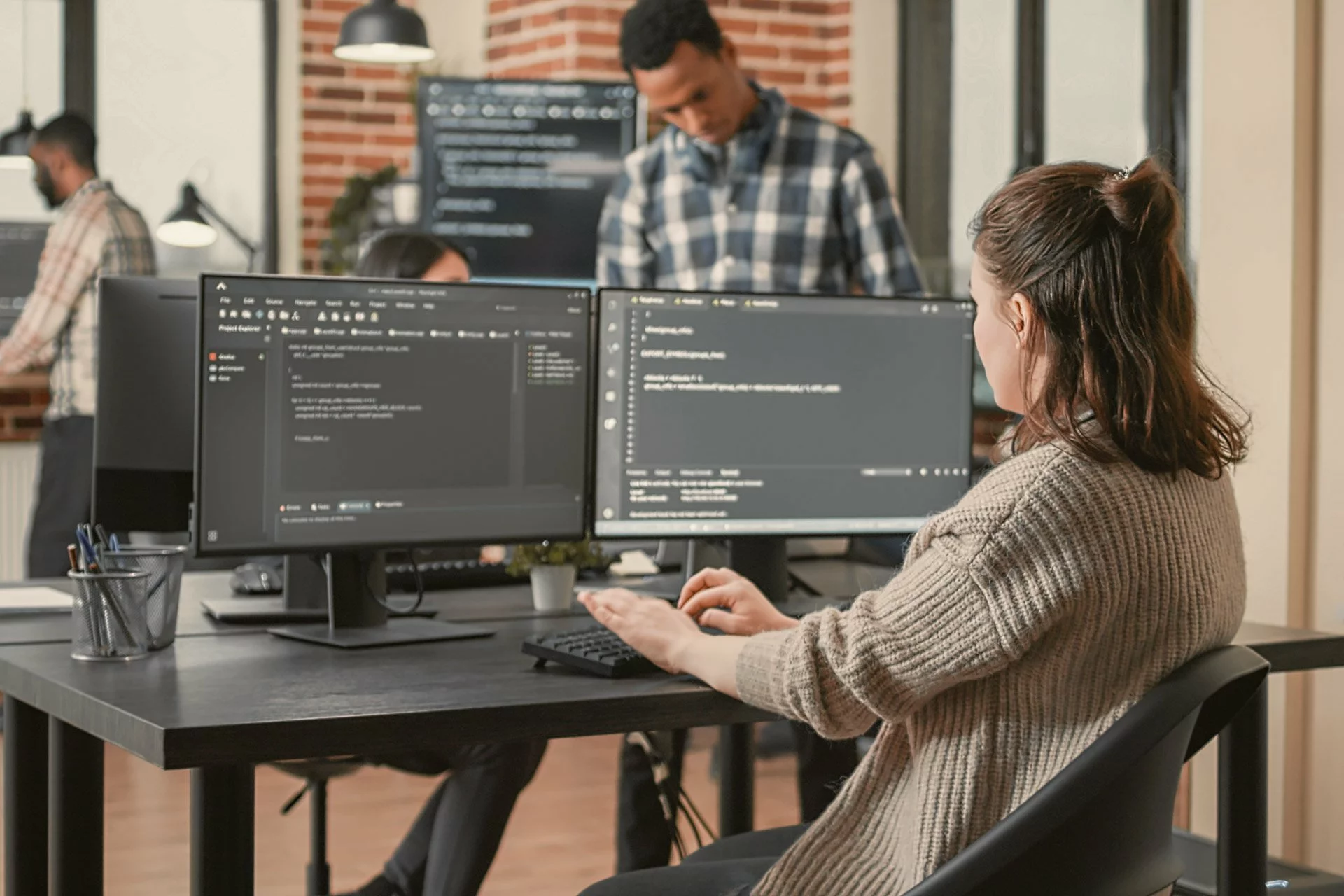 API portal – Compleo eCONNECT
The perfect base for your own systems
EMAID and permissions: generate electric mobility access identifiers (EMAIDs) and manage access rights via interface

Charging session: start charging sessions via own systems or own apps

POI: receive POIs that are relevant for own systems and display data in real time

Charging data: retrieve charging data at any time in user-defined data sets

Load management: set load limits for charge points through own EMS systems via interface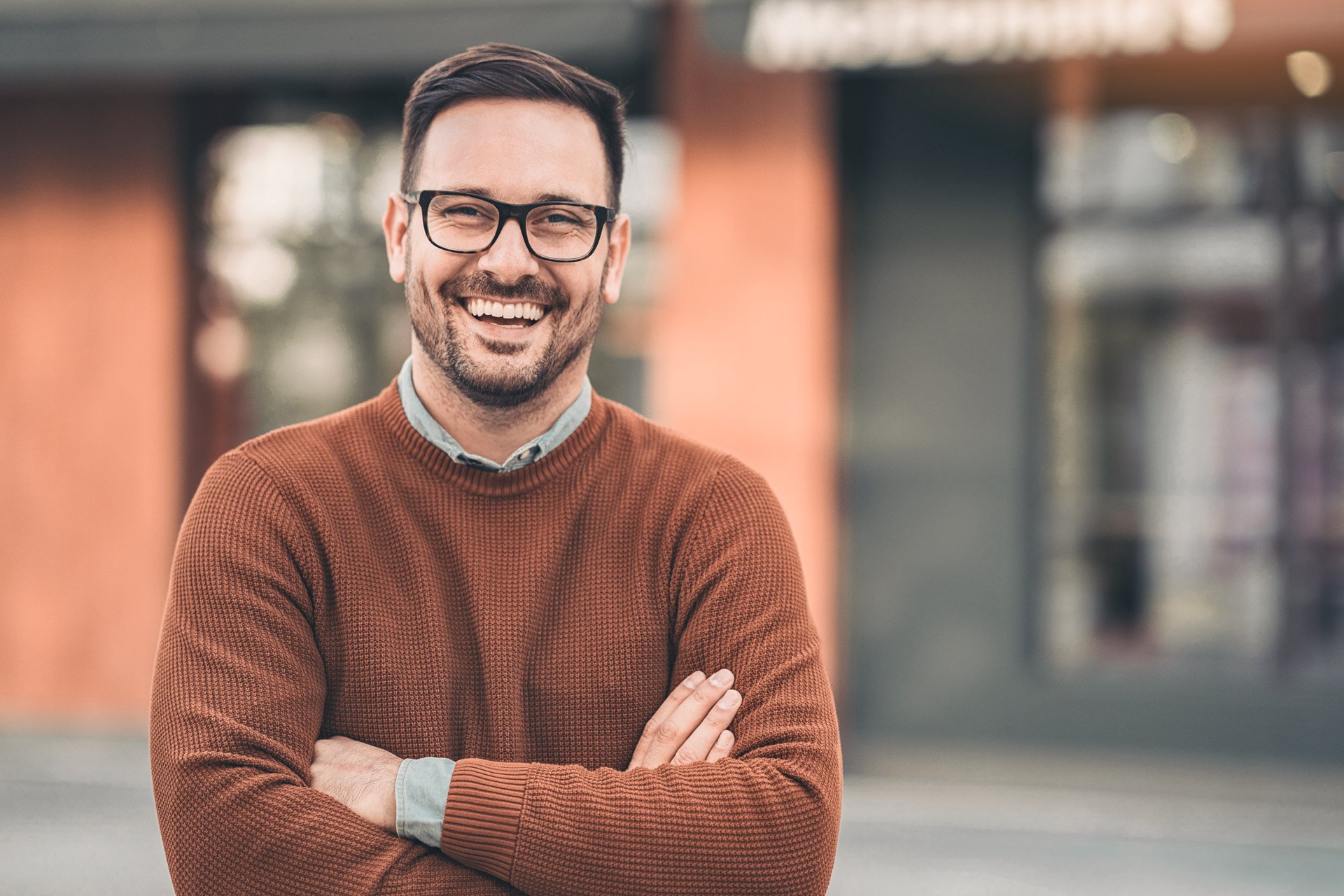 Mobile in your EV, anywhere
With the eCHARGE+ app you have access to the extensive eMARKETPLACE network to find charging points, check prices and pay directly.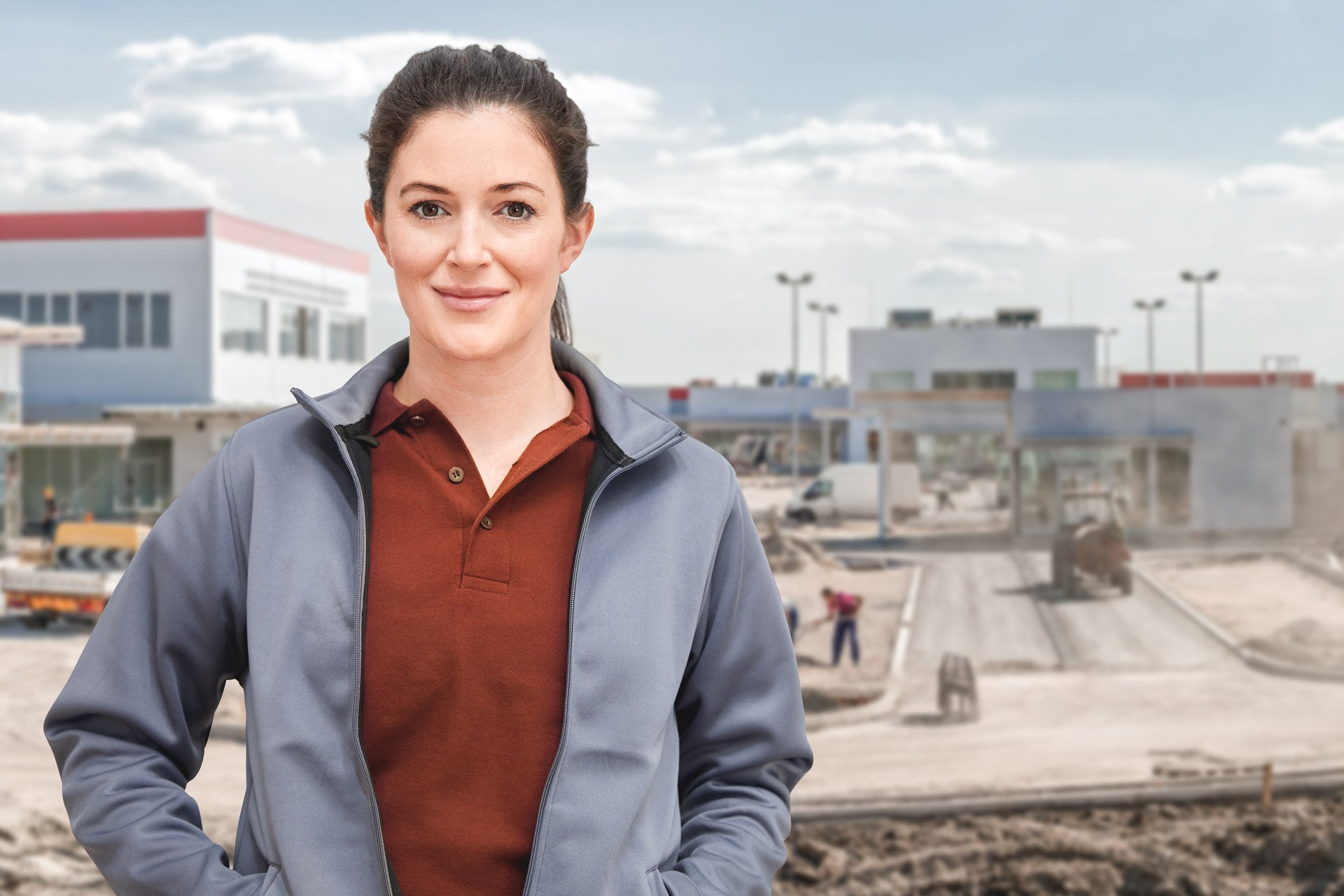 Quick installation and flexible configuration options
Compleo products are optimised for fast and efficient installation. Just one example: All components are already integrated into the all-in-one charging station DUO ims. This helps to reduce installation time and costs.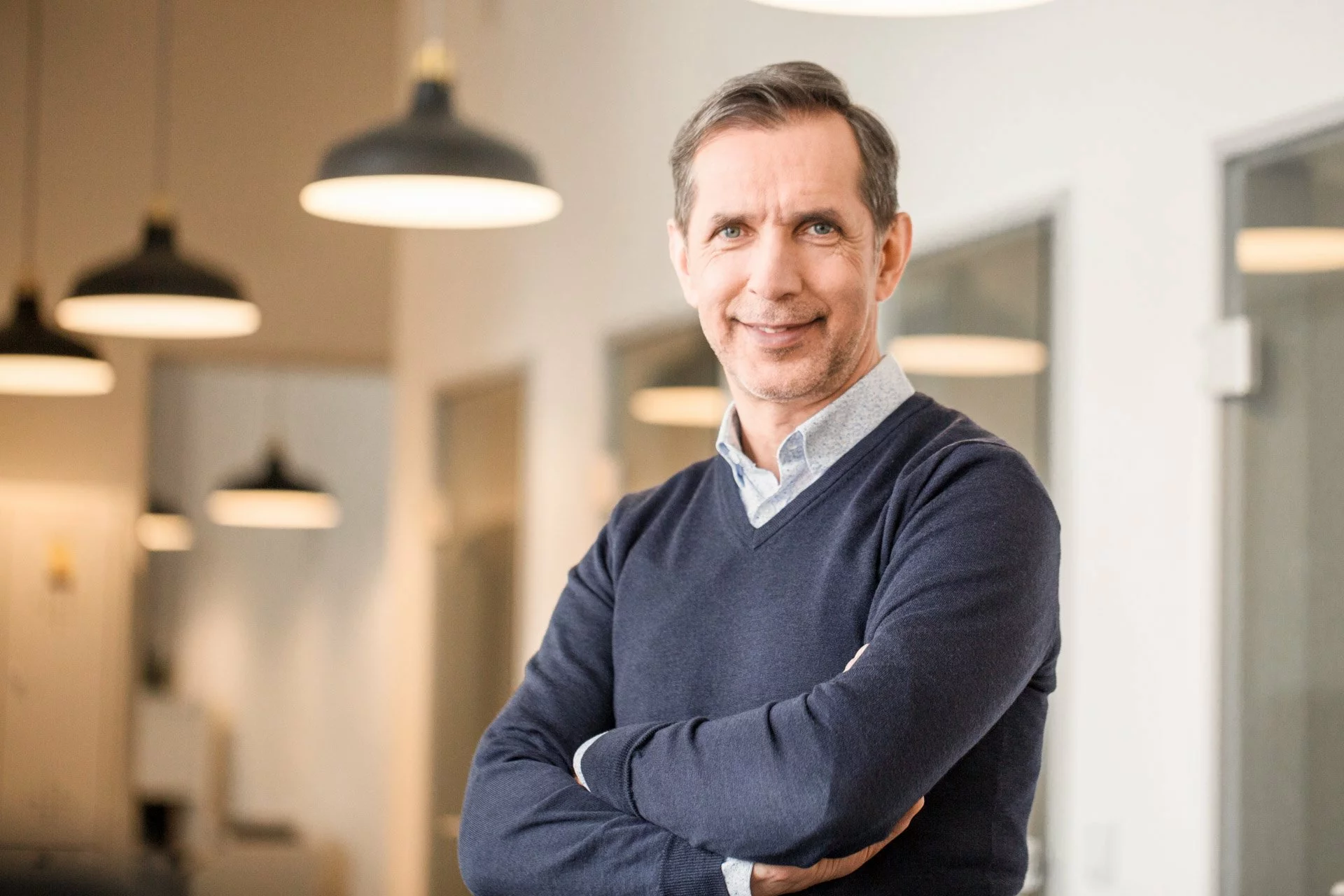 Automatic marketing – without extra costs
Easy operation and versatile activation options ensure a perfect charging experience for all users.
With eMARKETPLACE, charging stations are included in Germany's largest charging network. Clearing with other MSPs via mouse click.