Technology
To be precise


For AC and DC charging stations
Businesses and local authorities are increasingly using EV technology. In order to enable charging station operators to provide transparent metering and billing of charged electricity for their customers, Compleo developed SAM in collaboration with the German Institute of Physics and Meteorology (PTB).
Compliant with German and Austrian calibration law

Works with AC and DC charging stations

Can be used with or without IT backend

Amount of electricity charged is displayed immediately as well as stored in the system for later evaluation
Precise functionality – with or without IT backend
SAM©, our storage and display module. As with refuelling a petrol or diesel car, consumers want to be sure that only the amount of electricity actually used for charging an electric vehicle appears on their final bill.
With the innovative SAM© module, Compleo's AC and DC charging stations become compliant with calibration law in a very simple way, without additional costs for maintenance, the necessity for complex cloud software, or monthly charges.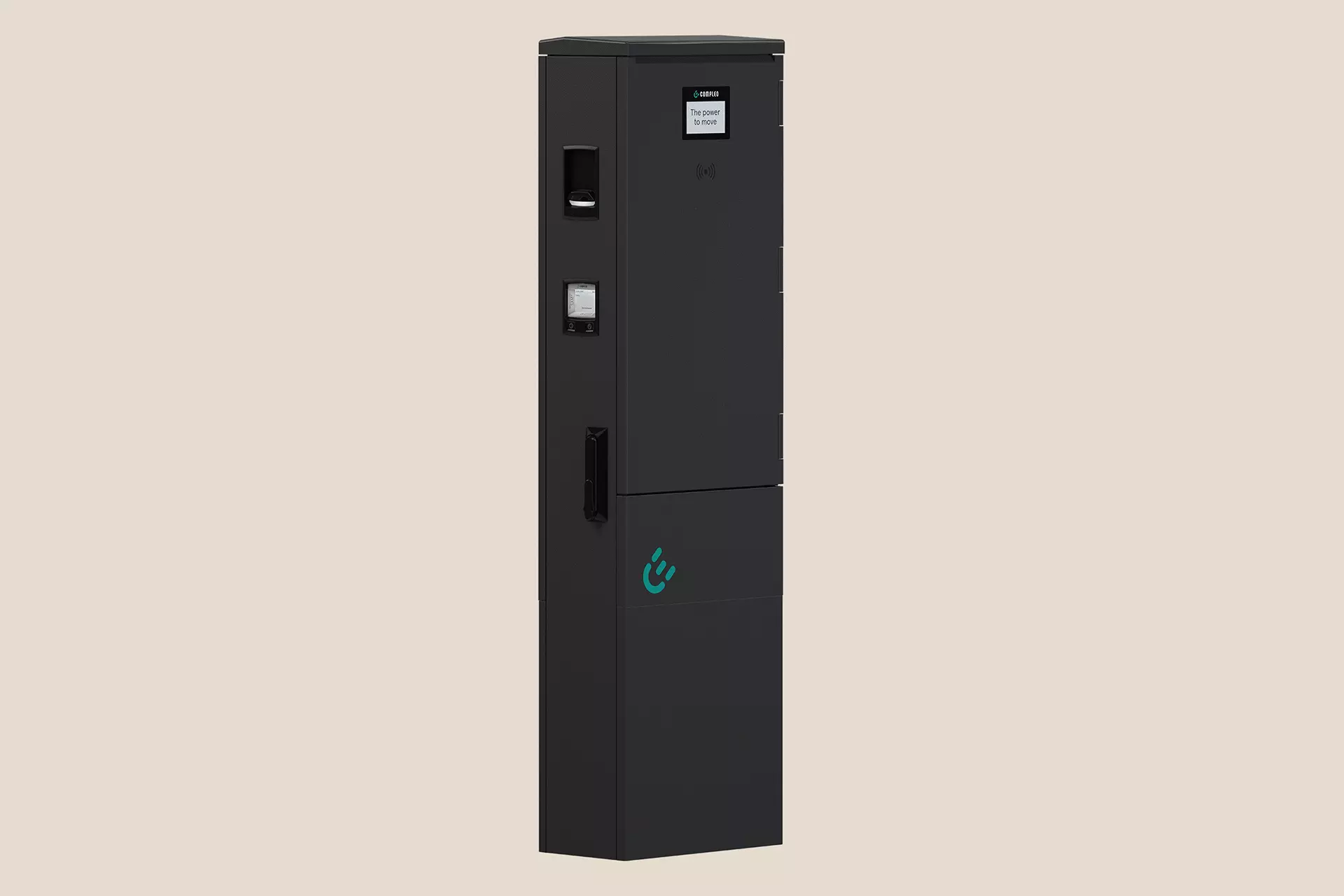 SAM© for AC charging stations
Whether it is for the company fleet or at the public charging station in the city centre, calibration law-compliant billing must be provided, securely and without extra work. The AC charging stations comply with calibration law and are ready for operation immediately after they are commissioned. In this way, different signature processes as well as potential compatibility issues are prevented from the start.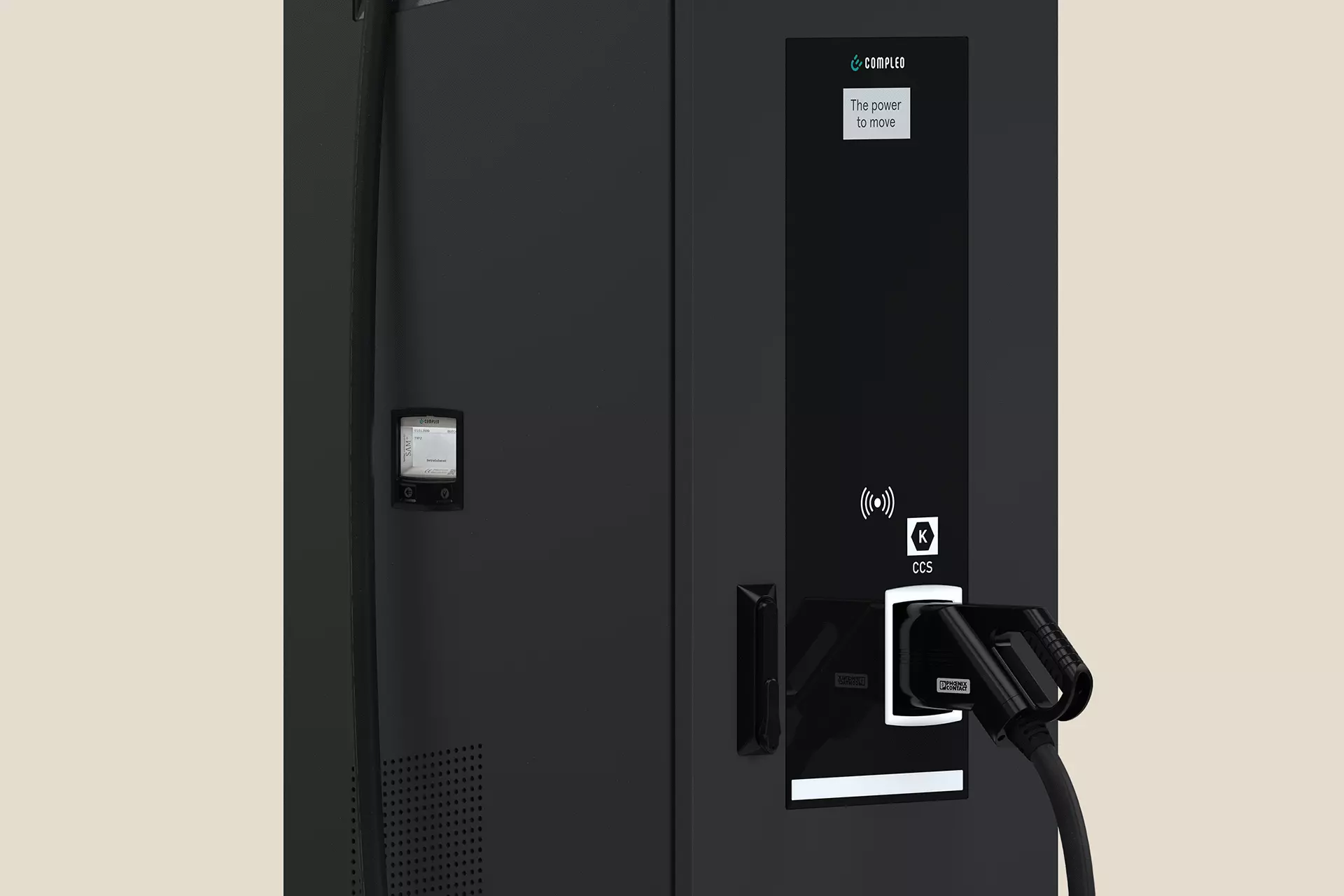 SAM© for DC charging stations
In order to achieve the short charging times new EVs are capable of, high charging capacities are needed. Calibration law-compliant and secure billing is required without causing additional costs or work. All DC charging points from Compleo are thus available with CCS as well as CHAdeMO connectors and SAM© technology ensures that billing is compliant with calibration law.
With Compleo's comprehensive documentation, planning to install the perfect charging system is easy. Put together your customised charging solution by simply selecting the charging station and accessories that best meet your needs.