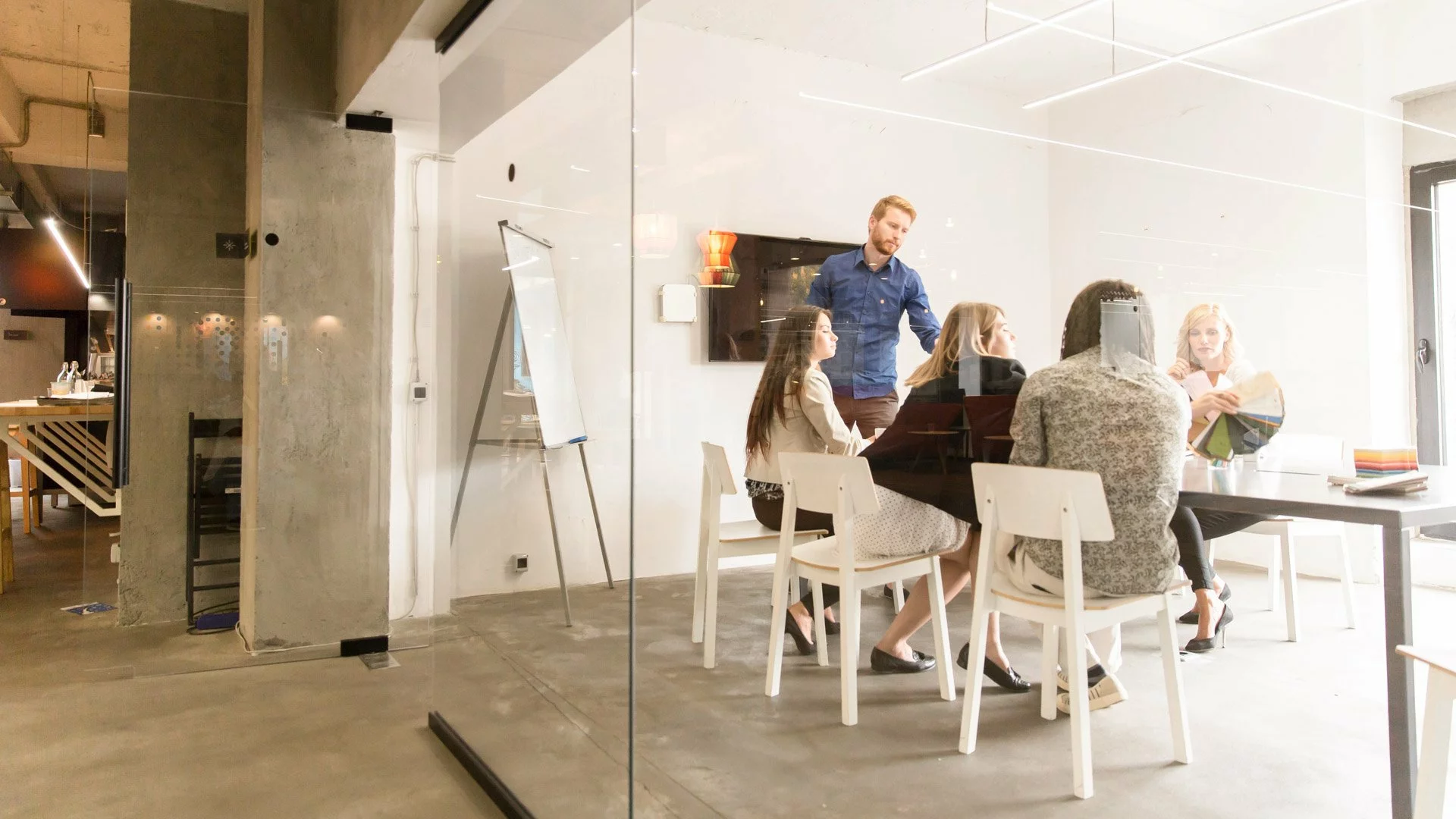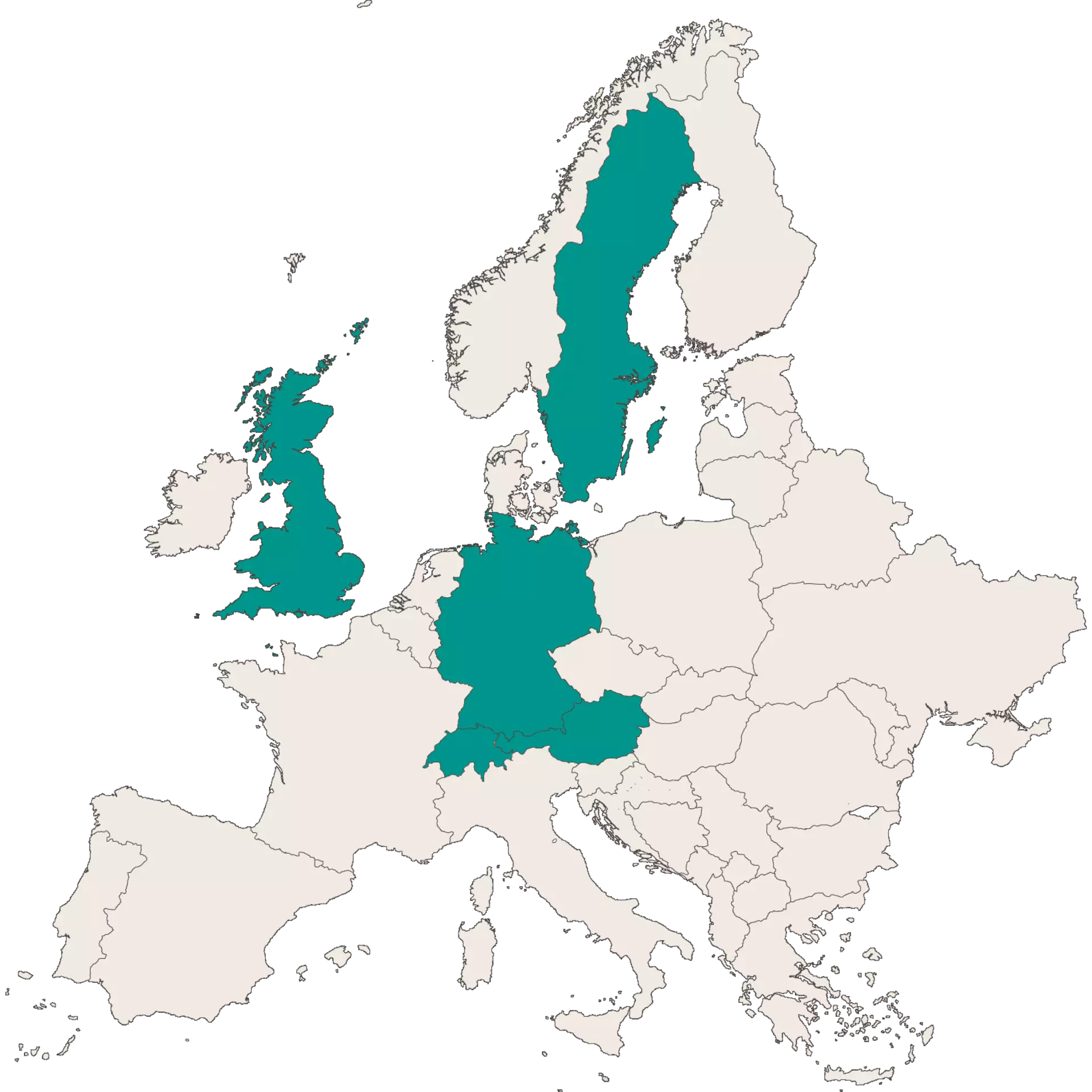 Charging technology for Europe
Compleo has grown considerably since 2020, both in terms of its product portfolio and its workforce. We have already implemented charging solutions in 18 European countries.
In addition to our R&D, production and sales locations in Germany, we have sales subsidiaries and implementation partners in the UK, Sweden, Austria and Switzerland.
Compleo is a technology leader in the area of IT platforms for electric mobility and also provides a large marketplace for public charging points. Our own software division develops networked hardware, firmware and software solutions in house.
Together, we research, develop and implement solutions for driving the expansion of charging infrastructure across Europe forward.