High power, greater flexibility
The new eTower 200 takes ultra-fast charging to the next level. Its innovative technology offers benefits for all - installers, operators and users.
It maximizes power at all times. The eTower distributes charging power particularly fast and dynamically. For CPOs this results in more kilowatt hours sold, for users in shorter charging times.
Powerful, flexible, reliable. Easy to install and simple to use.
Get to know the highlights of the eTower 200 in our product video.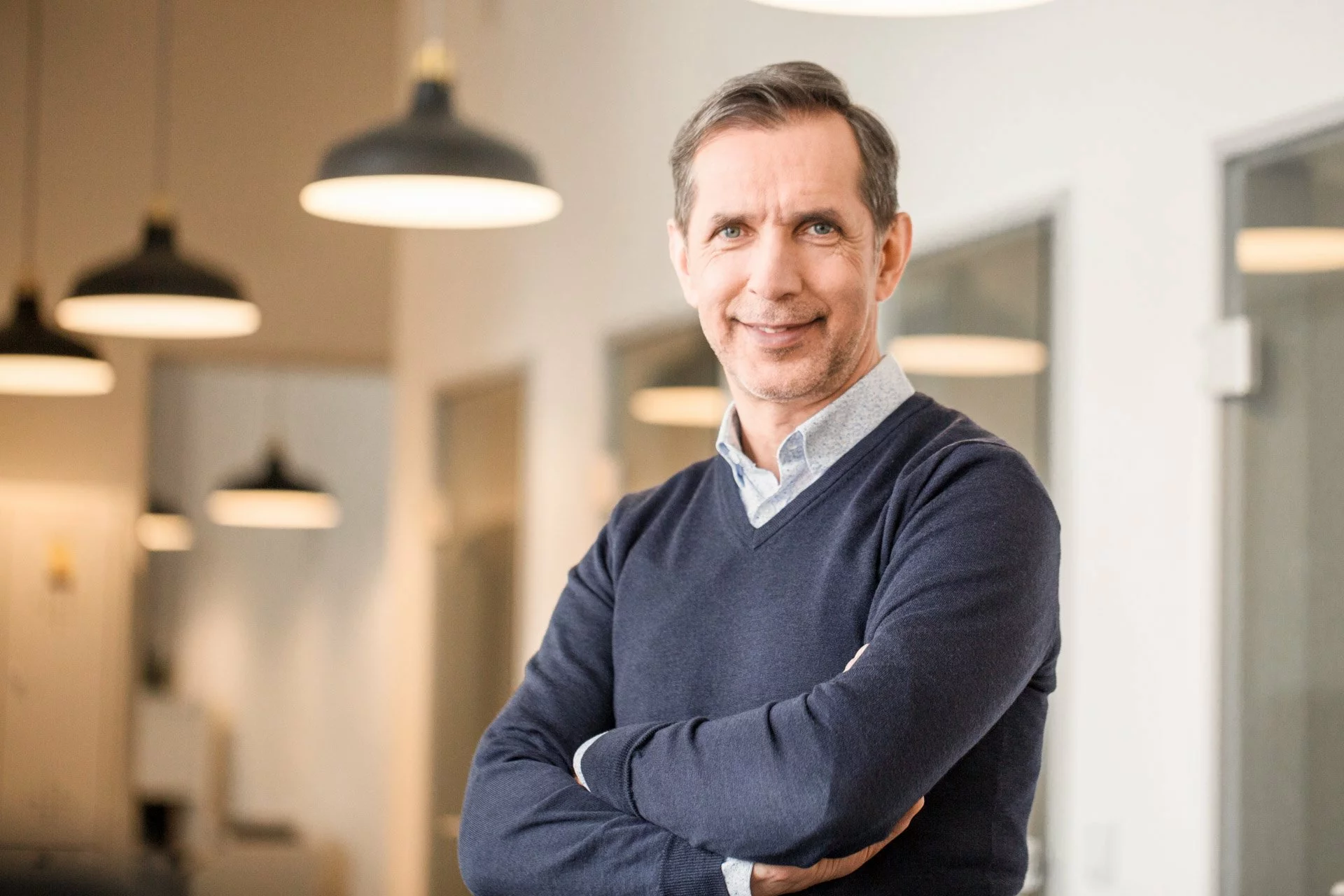 More locations for ultra-fast charging
Operator
With the eTower HPC products can now be installed in even more locations. The charger can be placed directly in front of walls and, as the quietest product in its class, is suitable for noise-sensitive areas. The eTower can even be installed in underground car parks thanks to its 2.00 m overall height and forklift device.
Its seven power modules offer complete redundancy, each an take on the role of team leader. Should one fail, the HPC charger always remains available.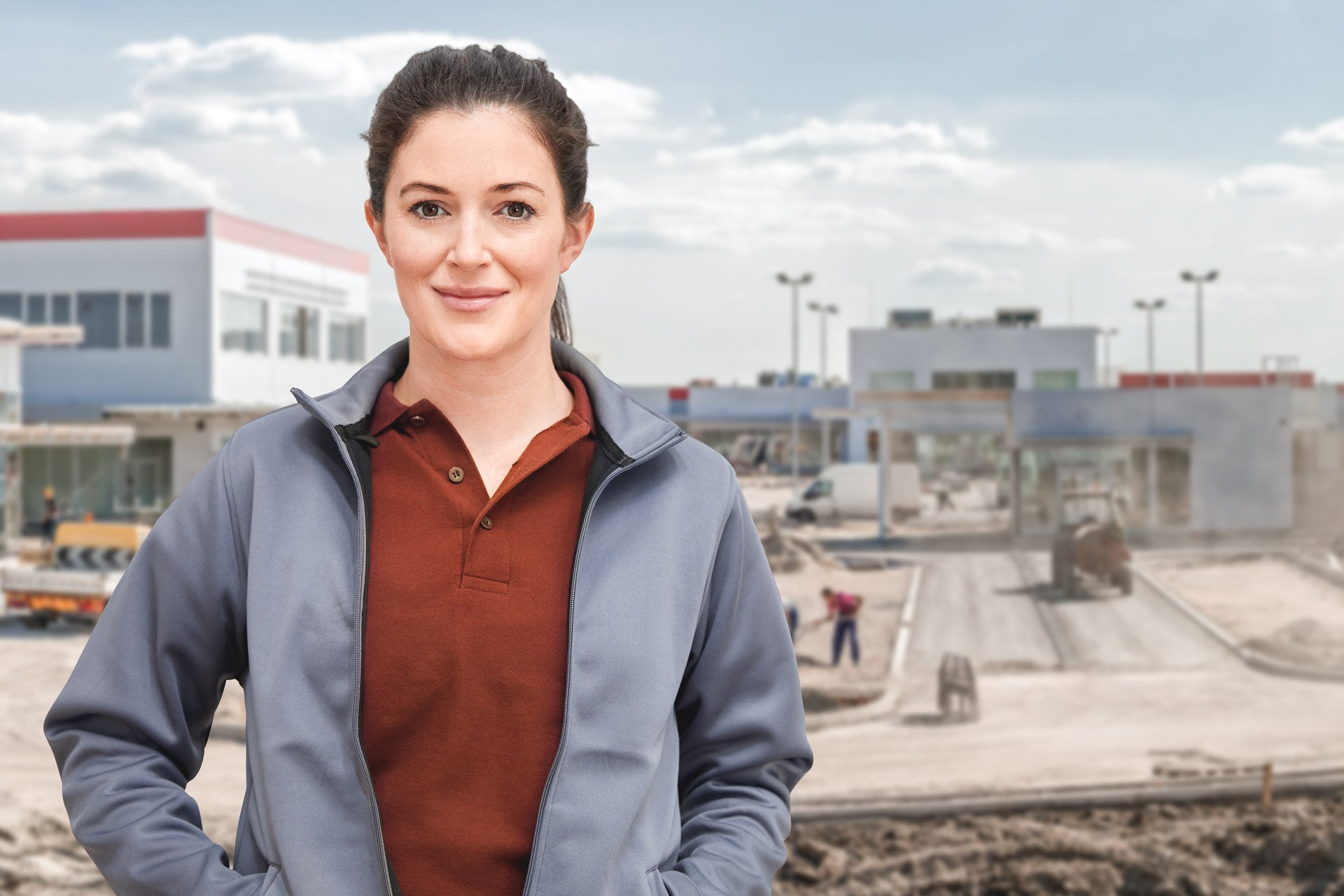 Installation made particularly easy
Installer
The eTower's innovative Wire Hub simplifies the installation process. It enables installers to prewire on-site in advance and then install all charging stations at the same time.
Maintenance is extremely simple. All components can be accessed via the Fontaccess and therefore a single door.
Should a power module fail, it can be replaced very efficiently. Just two service technicians are needed to replace the module - without a crane.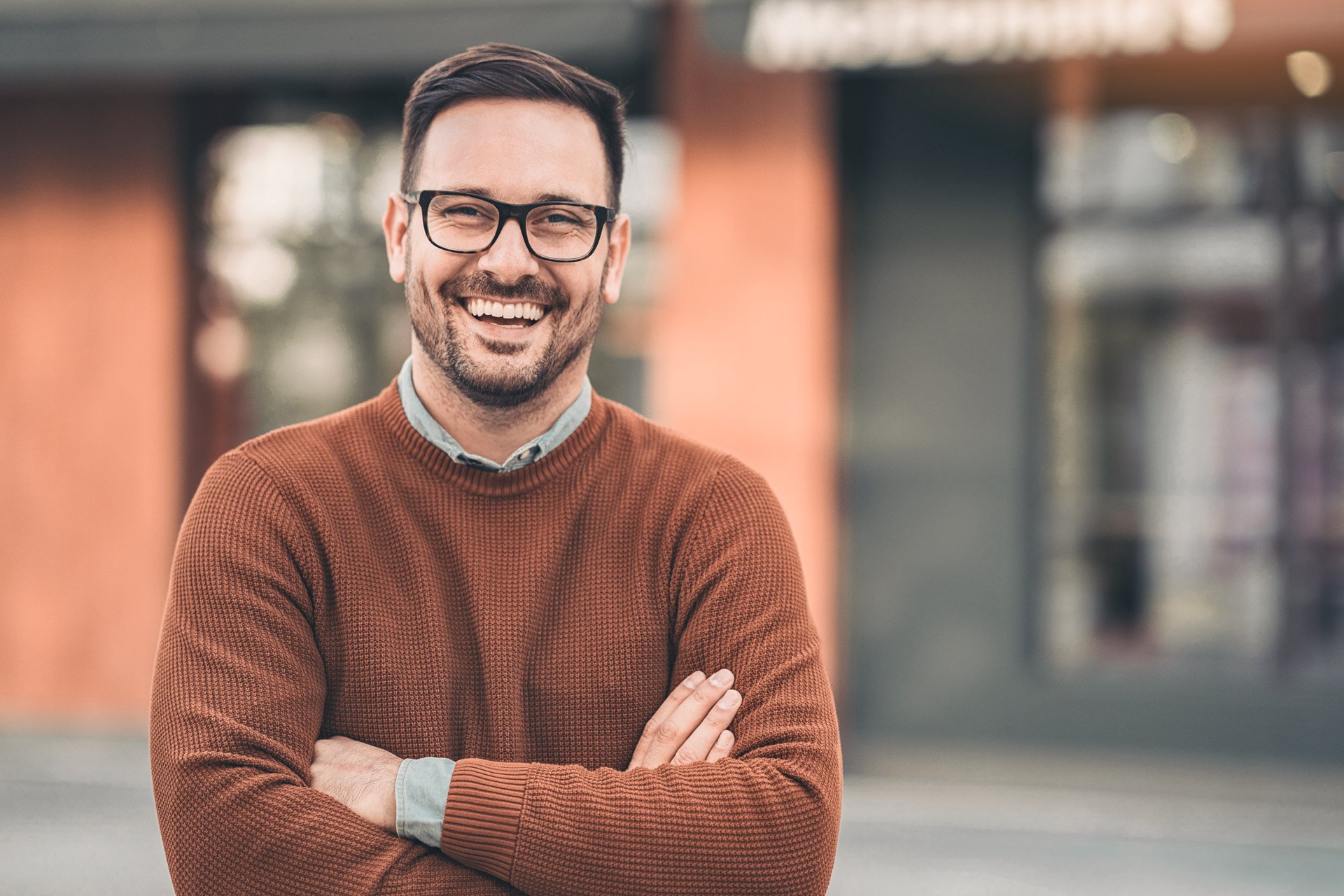 Easy to access and intuitive to use
User
Recognise which charging point is free from a distance - no problem with the eTower LED display. The intuitive user guidance at the charging station guides the user step by step - not just via the display. Access is barrier-free.
With the integrated terminal, paying with the eTower 200 is even as easy as in the supermarket: by presenting a credit or debit card, you can charge and pay directly, even without registration.
In completely new places - Charge in no time and continue your journey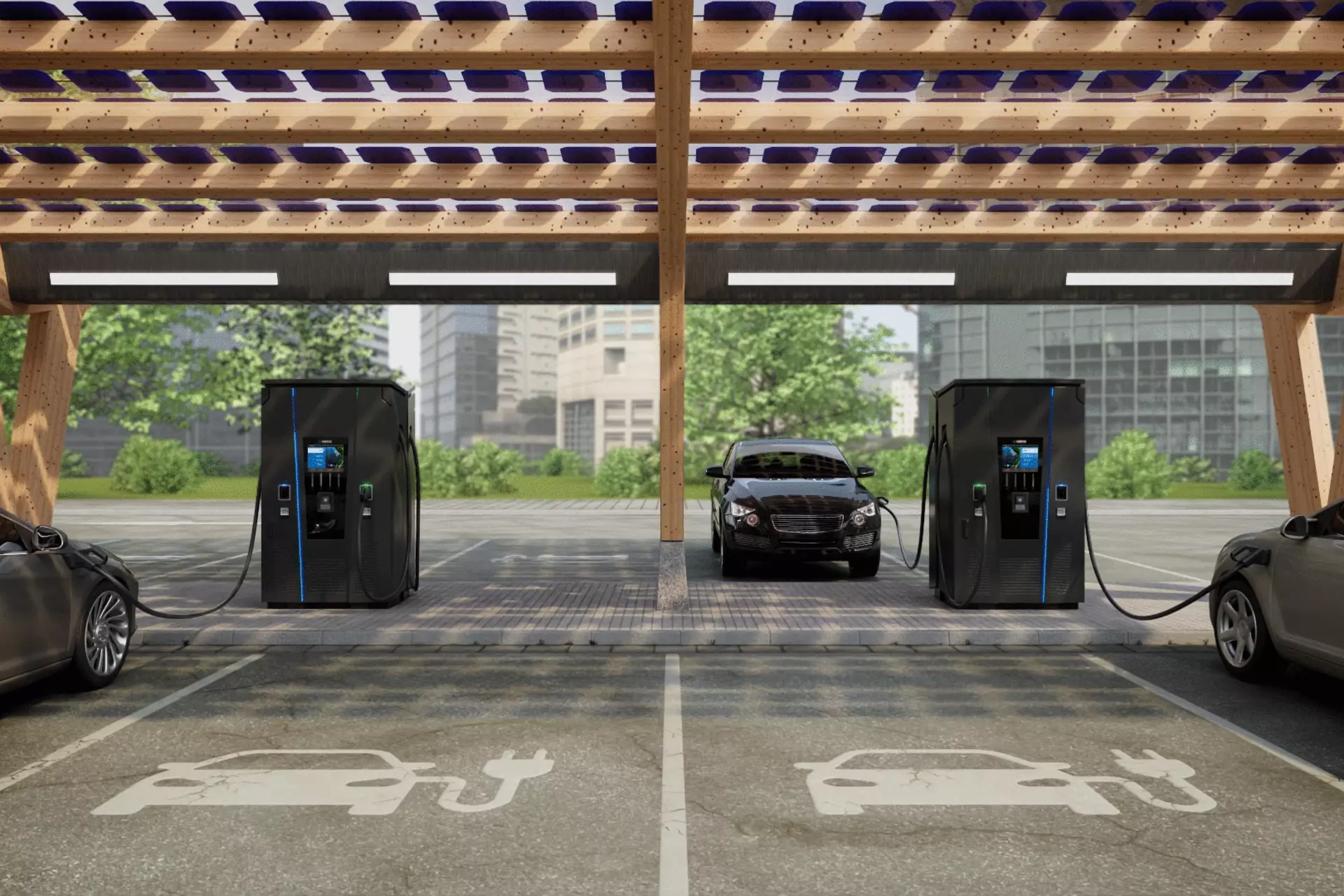 Ideal for fast-charging hubs in our cities, the eTower offers powerful performance to residents without own parking space as well as visitors on a shopping trip. Lowest noise emissions, back-to-back installation or placement directly in front of walls make the eTower perfect if you want to electrify car parks. Easy service access and remote access for quick support lead to maximum uptime of the charging station and steady sales.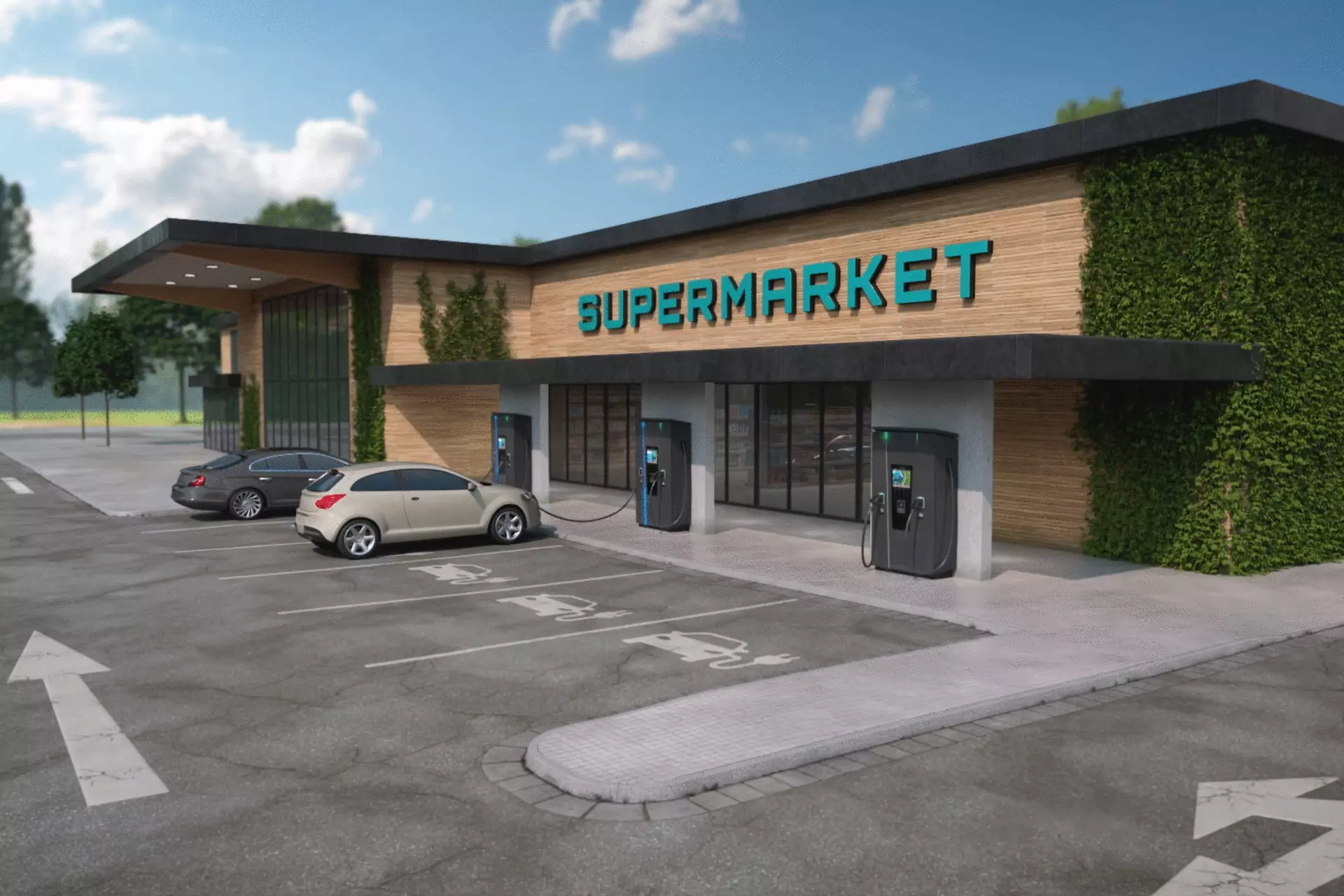 With the eTower, you offer 200 kW power for fast charging in your car park. A strong image argument for your business. Thanks to simple contactless credit and debit card payments, you can reach the largest possible number of customers with the eTower. Because everyone already has their usual means of payment with them. If two vehicles are charging at the same time, it divides the power dynamically. For the maximum possible energy output.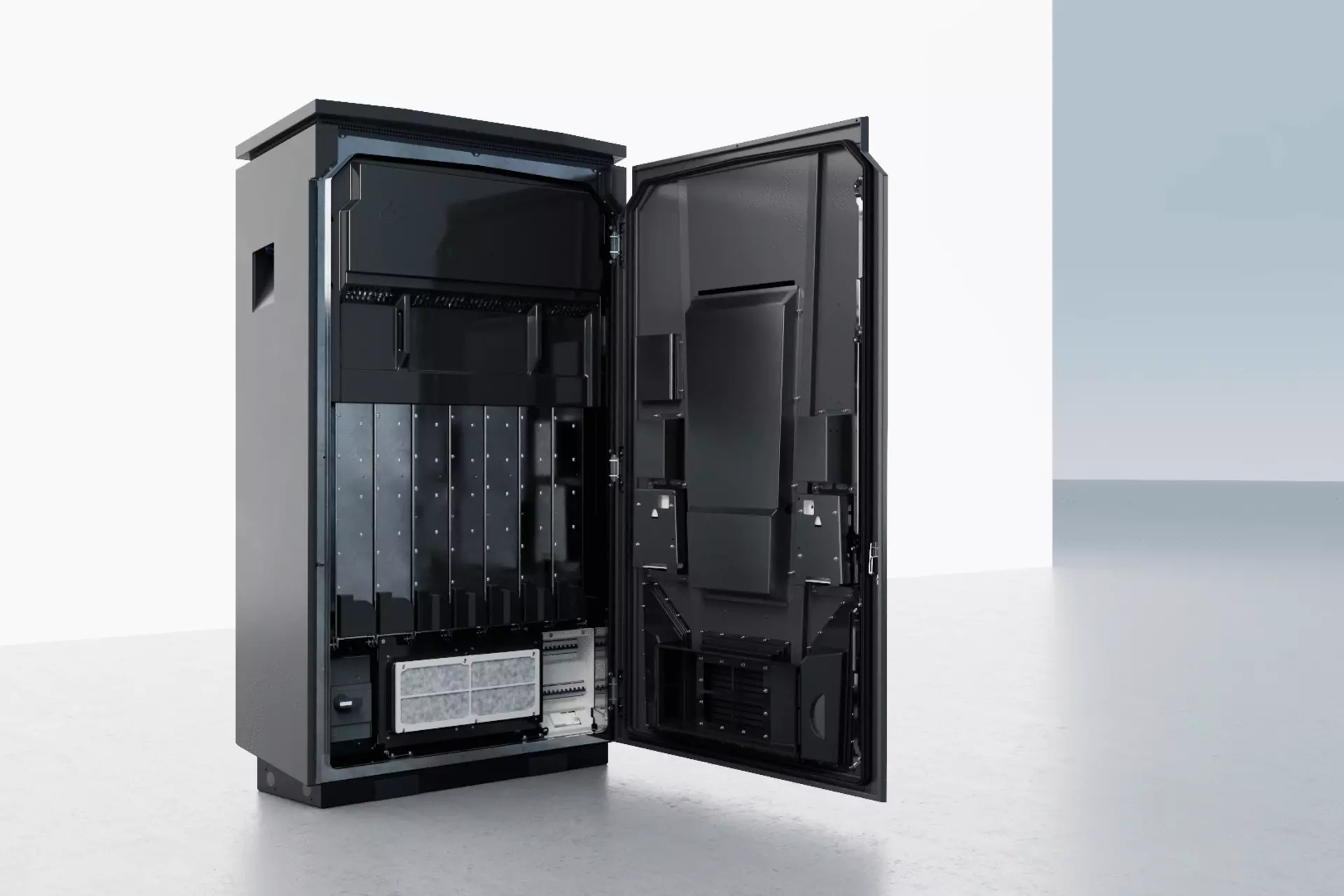 The centrepiece of the charger
The eTower has seven power modules. Fully designed and developed in-house at Compleo. Each power module can deliver up to 920 volts and 72 amps. The new silicon carbide technology is used consistently. This ensures an outstanding efficiency of over 96 per cent.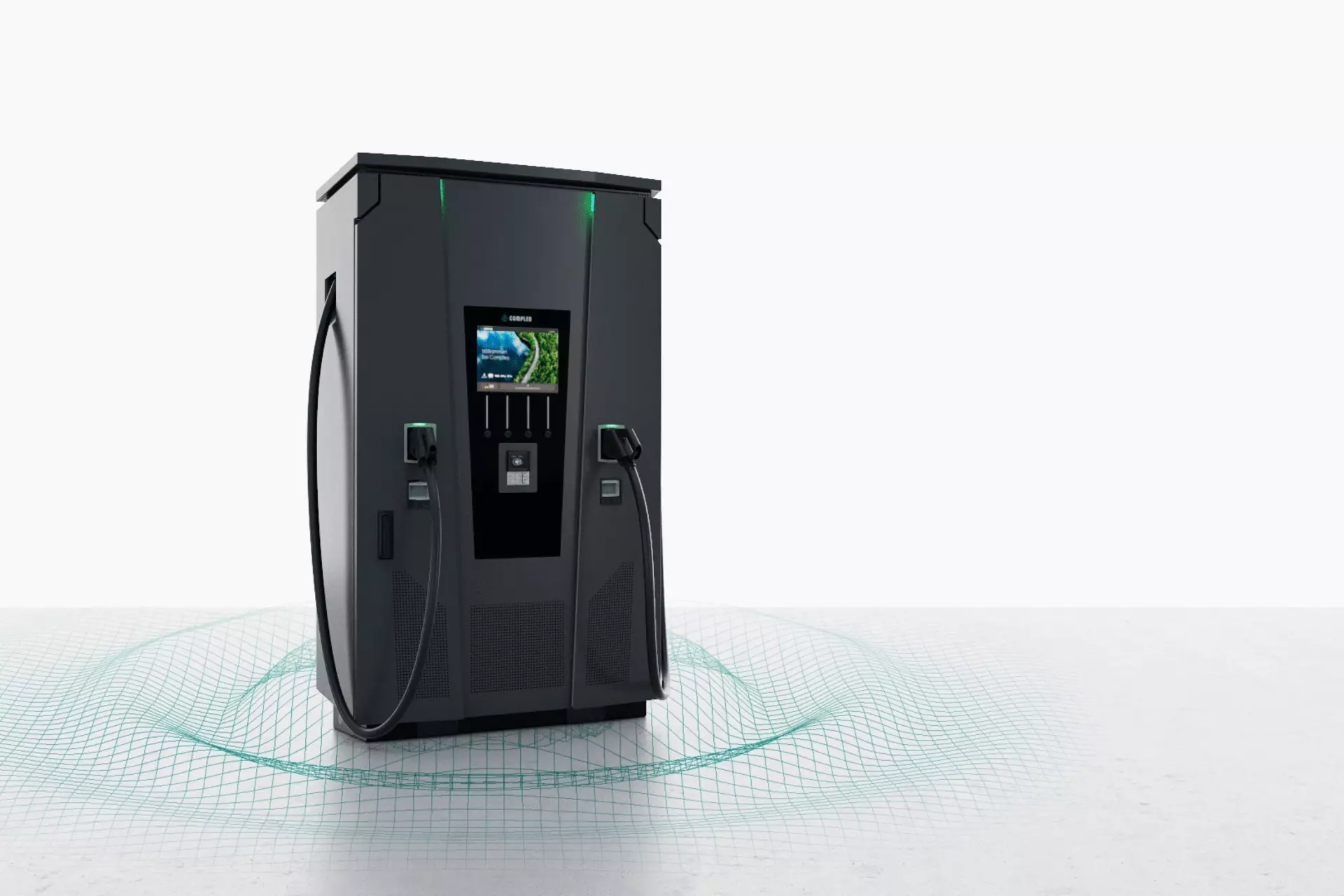 New benchmark for low noise emissions
Fast, yet quiet - even in noise-sensitive areas. The eTower 200 leads the benchmark for low noise emissions in full-power operation. While other HPC charging stations produce between 65 and 75 dB of noise, the eTower has the lowest noise level in its class. At a distance of just 1 metre, it is no louder than a light rain shower. Very welcome in our neighbourhood.
Send us your enquiry directly and we will be happy to advise you!
Are you interested in finding out more about the features and possible applications of our new HPC solution?