Technology
Installation costs: minus 50%


Compleo technology
For AC charging stations
Up to now, a separate power line was required for each charging station. With Compleo's Power Rail technology, up to 30 charging stations can be connected intelligently in series. 
Can be extended at any time

Maximum cross-sectional area of cable: 95 mm2

Every EV can be charged with maximum available output

Can be combined with load management system
With the unique Power Rail technology, charging stations can be connected in series without loss of charging power. Unlike charge points in a star wiring layout, not every charging station requires its own connection from the main distributor, which reduces material and labour costs considerably.
In contrast to other available solutions, the full charging capacity is available to each EV at each charging point.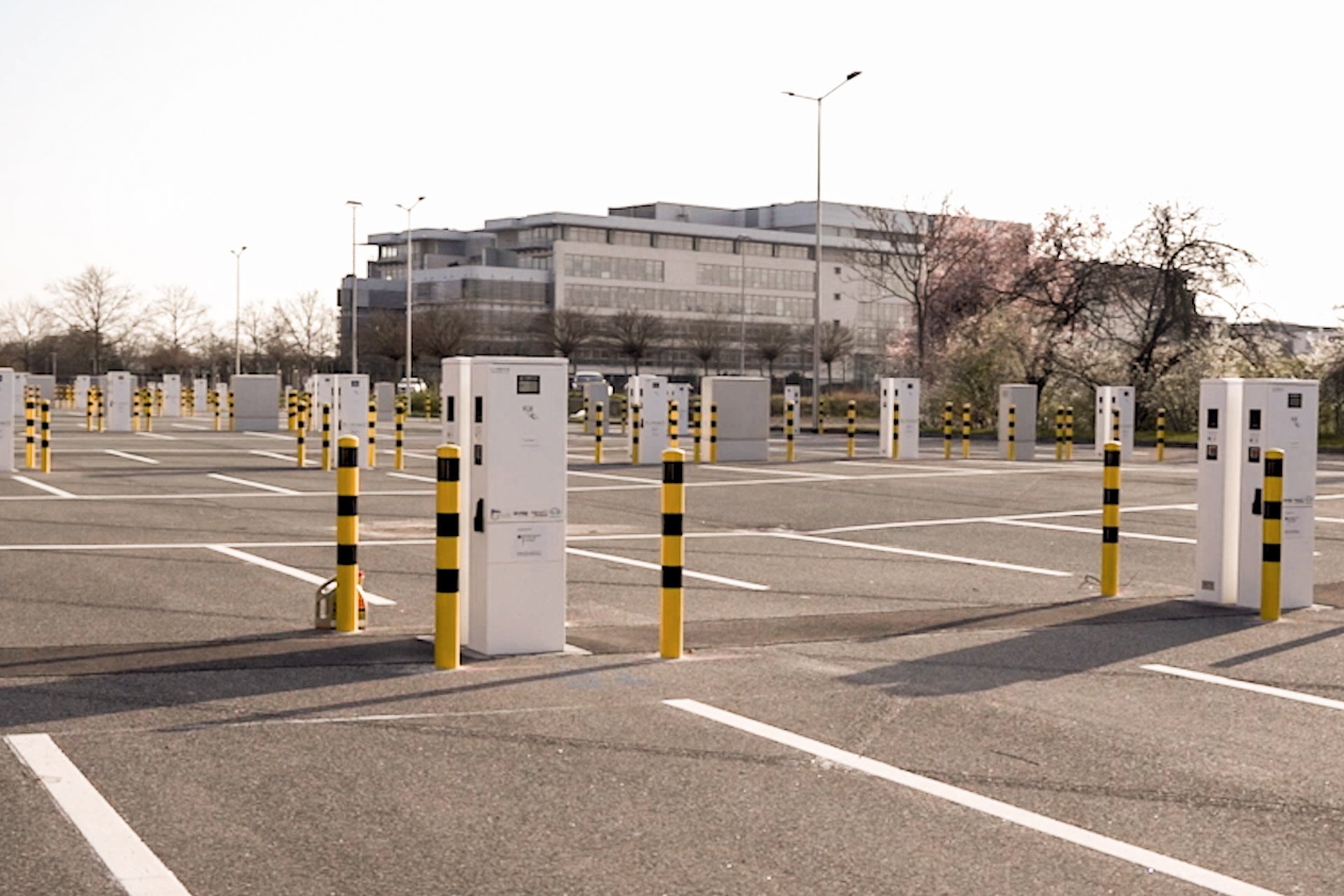 Ready for the next EV charging park
Particularly when constructing a bigger charging park with more than ten charging points or when the infrastructure is to be expanded cost-efficiently at a later time, the Power Rail system in combination with the DUO fleet is the perfect solution. Power can be fed into the system and distributed to the connected charging points via cables with a cross sectional area of up to 95 mm2.
With Compleo's comprehensive documentation, planning to install the perfect charging system is easy. Put together your customised charging solution by simply selecting the charging station and accessories that best meet your needs.