Driving electric mobility forward, as the simplest and most sustainable mode of transport
Electric mobility is the newest and most exciting chapter in the history of technology. We at Compleo never cease to improve our technology for this sustainable type of mobility. When further developing our complete electric mobility solution, effortless operation, low total cost of ownership as well as compatibility with systems from other providers are particularly important to us. With its open technology, you can connect Compleo hardware via OCPP with all IT backend systems and our own IT platform can control hardware from different manufacturers.
As greentech and electric mobility pioneers, we at Compleo are committed to responsible and sustainable corporate governance along the entire value and supply chain. In 2022, 700 million locally emission-free kilometres were driven with energy charged via our system across Europe.
Our product catalogue 2023 is ready for you to download! You will find everything you need to know about Compleo as well as the currently offered hardware and software products presented in brief.
In addition to the product features, a clear presentation of all equipment characteristics ensures easy comparison in the respective product family.
Innovative technology ensures that a charge point is far more than just a power socket. Control, activation and billing of charging energy can all be provided easily at once – including software and technology updates.
The highest possible degree of compatibility is essential. Our hardware is designed to work optimally with third-party IT systems, too, and our IT platform can easily integrate other products.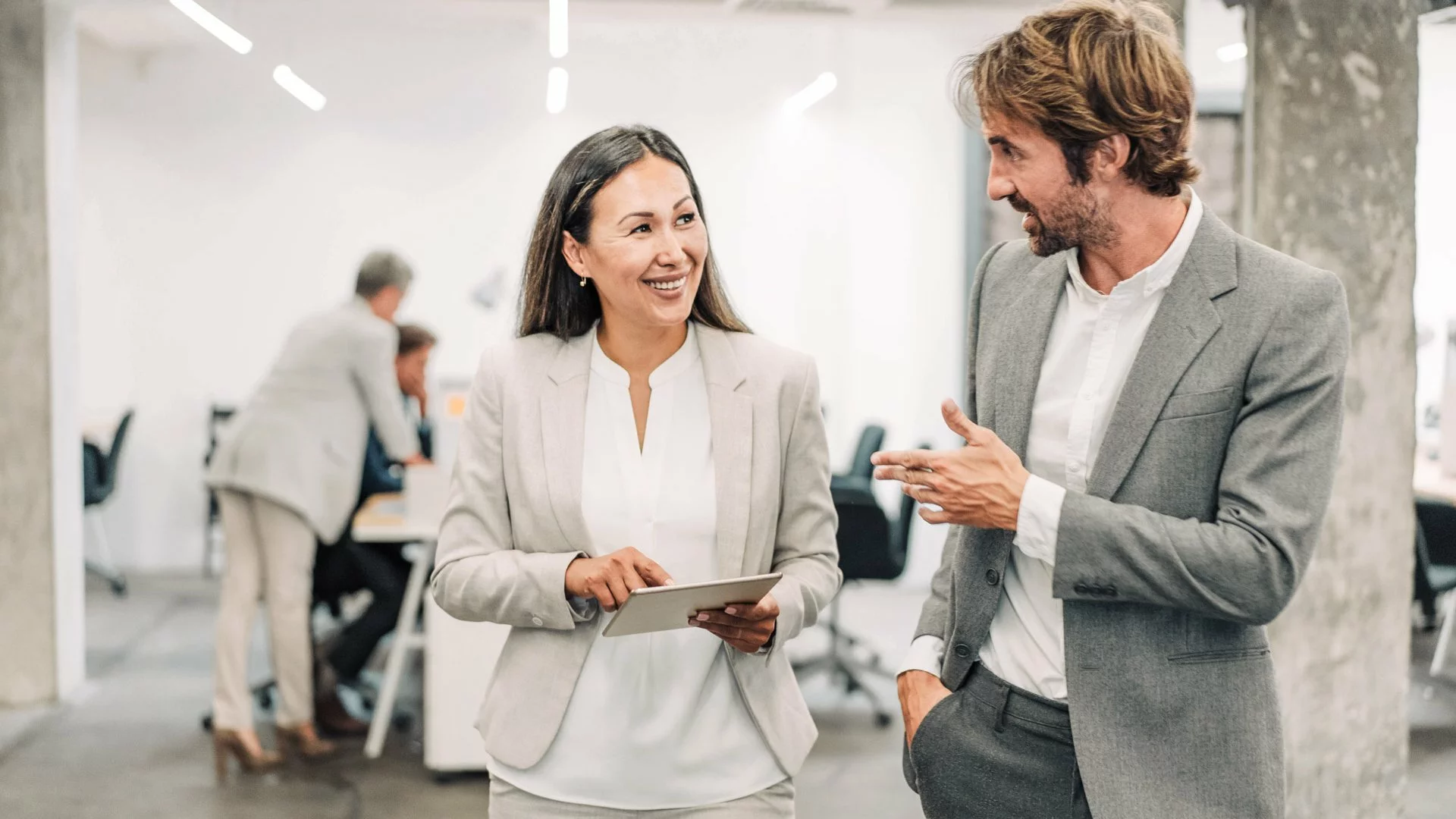 Electric mobility is a booming market, in which we offer you a partnership directly with the manufacturer.
We support you with technology, training and specifically devised tools in your electric mobility business.
Every electric vehicle and every charging process with electricity from renewables makes a difference. With its large customer base, Compleo makes these positive effects count. In this way, the effects of our joint efforts to advance sustainable mobility can be felt immediately.
+200,000
marketed charging sessions per month through our IT backend
700 m
kilometres were driven by our customers using emission-free energy in 2022
~110,000
tonnes of CO2 emissions saved in 2022
100 %
of electricity consumed for production is generated from renewables
+50,000
charging points connected to the Compleo backend
157 g of CO2/km for combustion engines and 20 kWh/100 km for electric vehicles; Compleo customers usually use renewable energy only for charging EVs
(Status: The figures refer to 2022.)