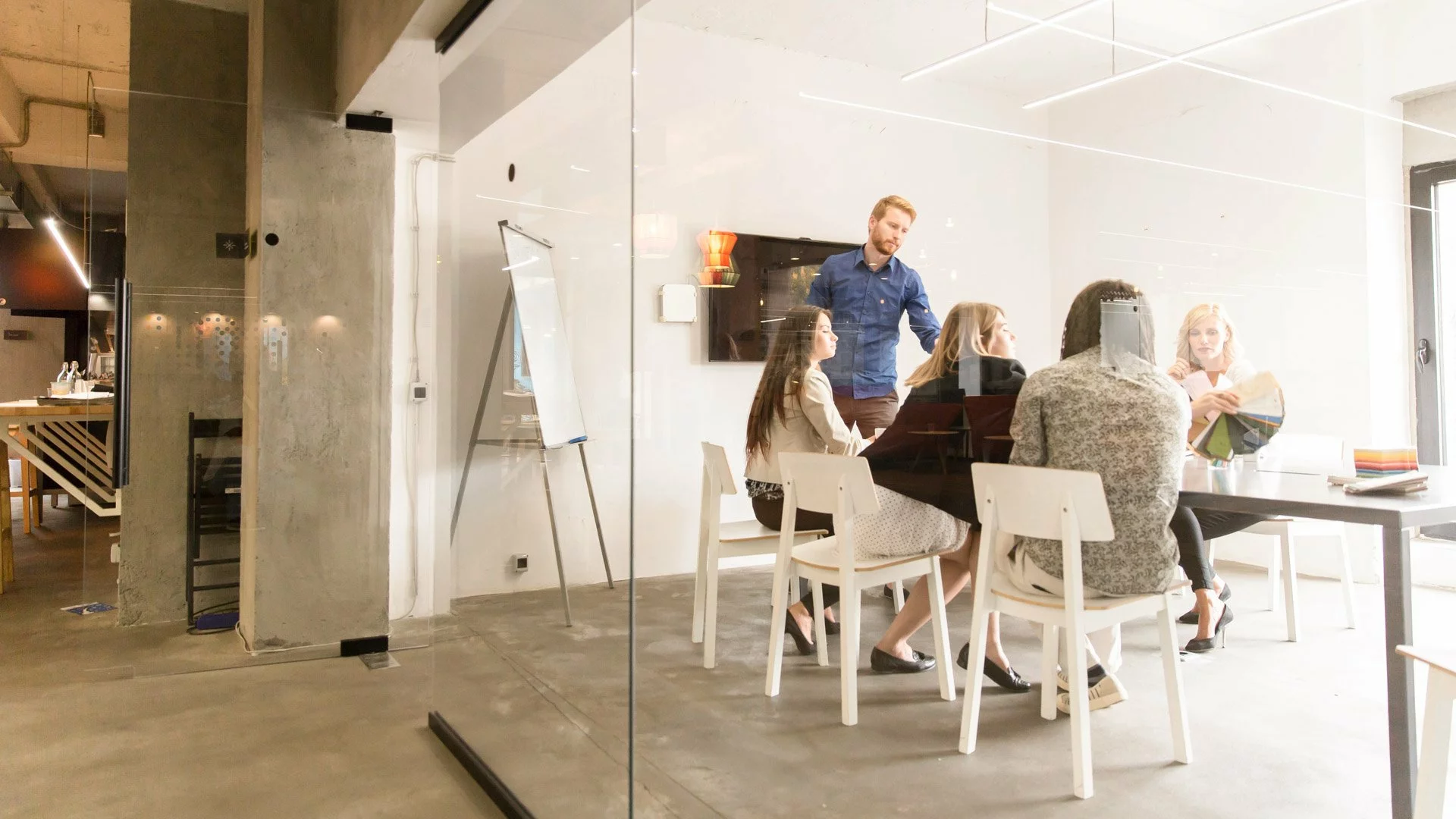 Commitment to our workforce
Our employees are the foundation for our success as a company. We can only make a significant contribution on the path towards electric mobility as a team. Excellent working conditions and fairness are a matter of course to us – and a matter of the heart. We want to make sure to consistently provide a transparent and inclusive working environment. In addition to safety at the workplace, we want to support our employees in achieving a good work-life balance and a competitive remuneration package. We are thus aiming to reduce overtime hours at Compleo by 30%.
However, not only do we have the best intentions, but we also act on them. With our certified integrated management system (IMS), we comply with the ISO standards for occupational health and safety (ISO 45001) and quality management (ISO 9001), among others. We are continuously working on reducing accidents in the workplace and have set ourselves the ambitious goal of zero reportable accidents per year in our ESG strategy. We want to reduce the number of new cases of long-term mental and physical illness.
Training new talent and continuous development of all employees are extremely important to Compleo. By 2027, we thus want to increase the number of apprentices by 55% compared to 15 in 2021. In addition, we have made it a strategic target to take on 100% of all suitable apprentices and dual-system students after they graduate. We also have great plans in terms of the continuous development of existing employees. In our ESG strategy we set out that we want to achieve an average of five days of further training per employee and year.
Participation and equality
Good work must be rewarded. Compleo pays wages according to collective agreements, thus limiting wage differentials. In addition, payment is based on individual performance. We endeavour to implement an equal remuneration policy. We are improving continuously and plan to analyse, highlight and, wherever necessary, eliminate any potential gender pay gaps in the company. Our Code of Conduct clearly stipulates that any form of discrimination is not acceptable within the company. We have implemented a clear zero-tolerance policy in this context, which means we will follow up on any violations to this rule. We have set ourselves a target of zero confirmed cases of discrimination per year for the duration of the strategy and beyond.
Currently, 78% of our workforce are male, 22% are female. This is due to the manufacturing industry, in particular electrical engineering, still being male dominated. We thus want to diversify the team further and ensure an equal gender distribution among our employees, in particular when it comes to recruiting new talent.
In addition, we conduct surveys on a regular basis, enabling us to gauge employee satisfaction effectively and thus to continue to improve. The last survey from July 2020 showed that 95% of participating employees were "relatively satisfied" or "satisfied". We have made it one of the targets in our ESG strategy to maintain this high value.
| | | | |
| --- | --- | --- | --- |
| Key performance indicator | 2019 | 2020 | 2021*** |
| Number of employees | 95 | 214 | 430 |
| Proportion of female employees | - | 20.3% | 22.1% |
| Number of apprentices and trainees | - | 8 | 15 |
| Gender pay gap* | - | -8.8% | -9.9% |
| Staff turnover rate** | - | 7.0% | 14.3% |
| Lost time injury rate (LTIR) | - | 29.9 | 130.8 |
* Women compared to men (average value). Based on the pay of managers, team leaders, skilled employees, trainees and apprentices.
** Calculated using Schlüter formula.
*** In addition to Compleo AG, the new company Compleo Connect was included for 2021.

(All information is based on the Sustainability Report of the Annual Report 2021 of Compleo Charging Solutions AG.)