Software Enterprise
Charging for everyone


Compleo technology
For AC and DC charging stations
Users who want to activate a charging station ad hoc and pay for their charging session there and then use direct payment – without the need for a contract. Charge point operators manage their infrastructure through Compleo ENTERPRISE.
Direct payment via QR code

Individual tariffs can be set

Can be configured individually for each charging station

Receipt generated online
In particular for users who rarely charge at public charging points or who live in a different country, direct payment can provide a suitable alternative. The digital and modern process meets the expectations of EV drivers. Users scan a QR code and can start the charging process via a mobile website.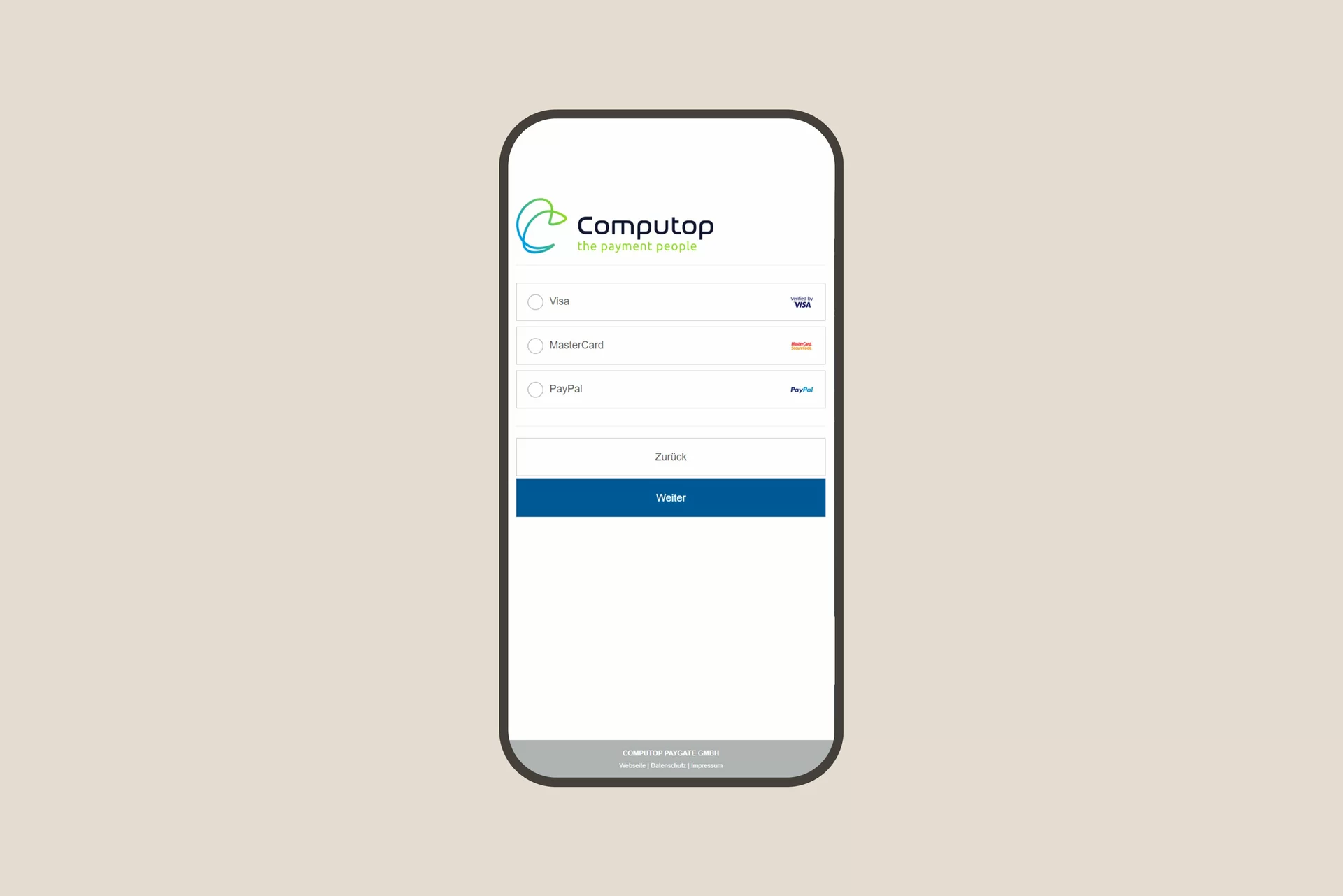 A comprehensive set of payment methods
Users can select the payment method used to activate the charging point, including girocard, Maestro, Mastercard, Visa, Google Pay and Apple Pay.
Clear overview of charging progress and costs
The users can monitor the charging progress and costs via their smartphone throughout the charging session. After completion, a receipt is available for download.
With Compleo's comprehensive documentation, planning to install the perfect charging system is easy. Put together your customised charging solution by simply selecting the charging station accessories and software products that best meet your needs.