Software eOperate
Integrating interfaces simple as child's play


Compleo technology
For AC and DC charging stations
Individualised systems are becoming increasingly important in the electric mobility sector. Compleo provides a particularly extensive database with structured and relevant electric mobility data. Required sets of data can be easily integrated via our defined APIs.
Modular application

Detailed documentation

High performance stability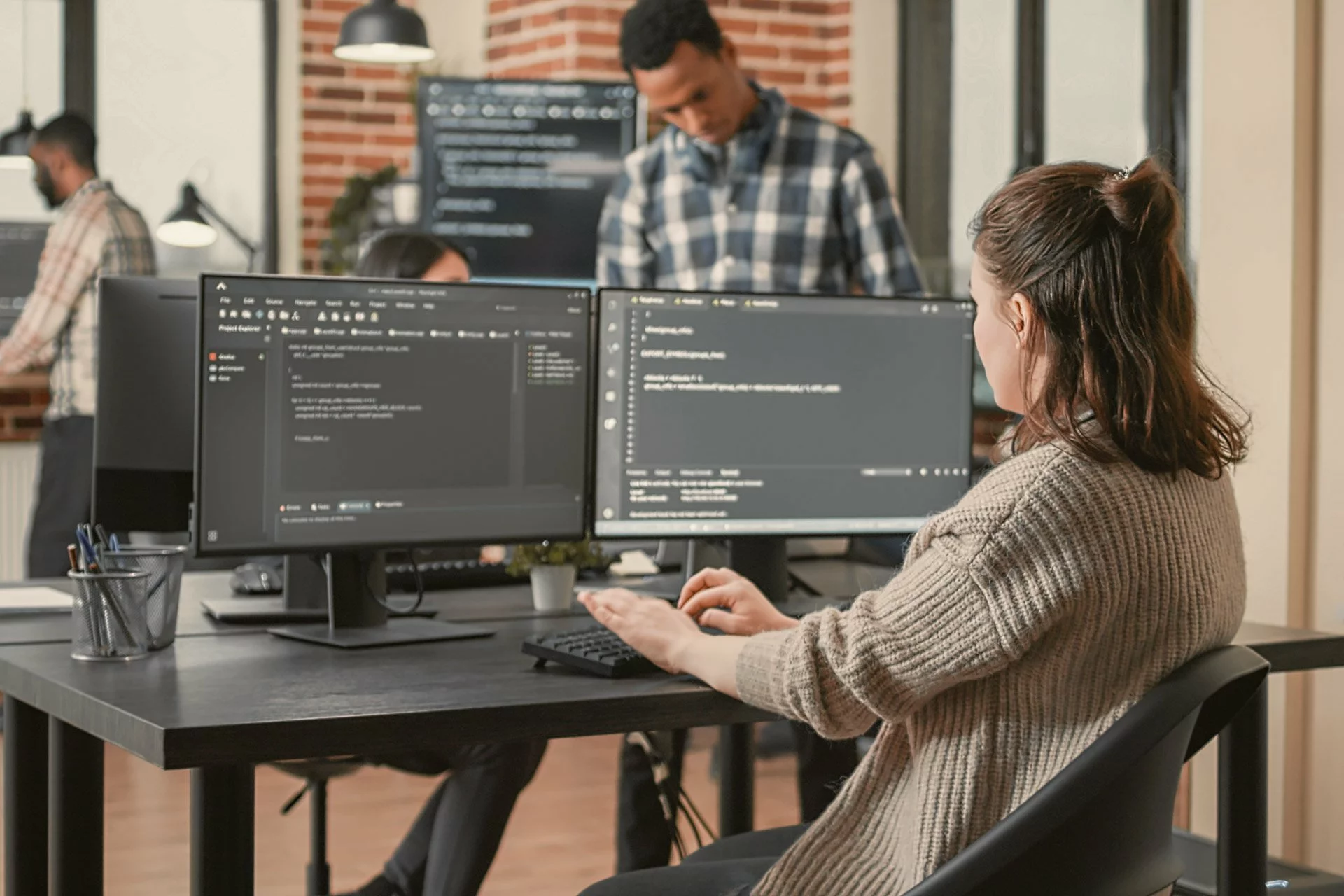 Integrate interfaces easily
Through eCONNECT we deliver valuable data for your own electric mobility business. We make those available via application programming interfaces (APIs). The relevant documentation is freely accessible to you via Compleo's developer portal.
There, you can find all the information you need on our four APIs:
POI web service

Account identifier (EMAID) and permission management API

Charge detail record API

Mobile API
Do you want to build your own app? No problem.
Via the mobile API you can build your own smartphone app. We supply the powerful components you need. You have access to tried and tested functions like "Find charging point" or "Start session" and can display data on free and occupied charge points in real time.
The smartphone is not the limit
eCONNECT is not only designed to communicate with your electric mobility solution; it can also be used for automotive systems. You can, for example, feed up-to-date POI information directly into your navigation system.
With Compleo's comprehensive documentation, planning to install the perfect charging system is easy. Put together your customised charging solution by simply selecting the charging station accessories and software products that best meet your needs.