Software Enterprise
Take full control over your tariffs


Compleo technology
For AC and DC charging stations
Different user groups and sites are increasingly requiring a variety of tariffs and billing models. Tariff management provides the necessary flexibility in this context.
Select different tariff components

Activate tariffs by day or time

Tariffs can be assigned to individual users or user groups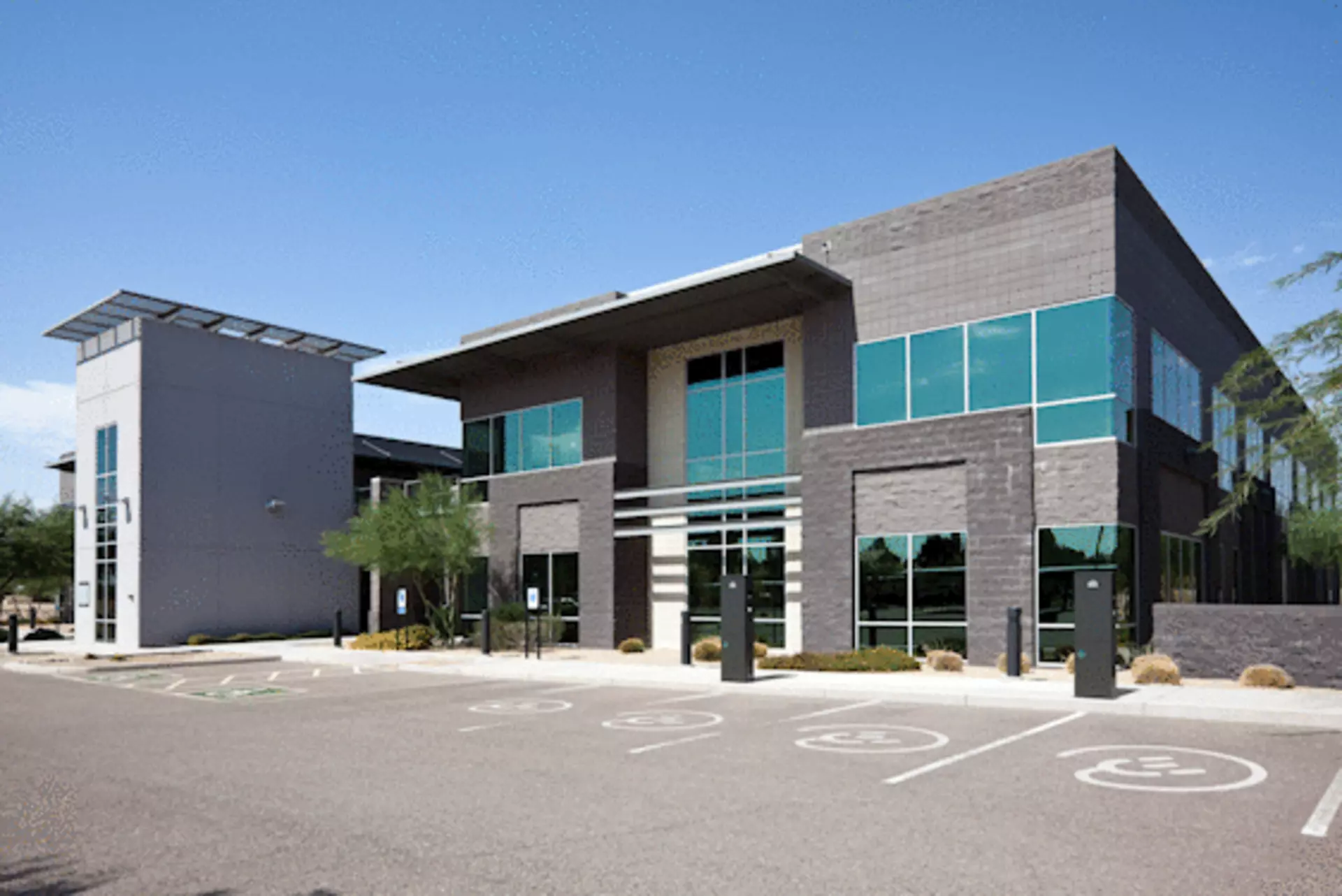 In companies, different user groups usually access the same charging points. Therefore, a sophisticated billing system is key to account for business use, employee use or customer use separately.
Tariffs by charging station
Where more than one user group has access to all charging points, the applicable rates can be grouped and set by charging station group (standard, premium etc.) and output category (AC, DC, HPC).
If tariffs and access of user groups to charging points need to be controlled, tariffs can be set by user group, with options such as periodical fixed costs, kWh rate, parking or blocking fees.
With Compleo's comprehensive documentation, planning to install the perfect charging system is easy. Put together your customised charging solution by simply selecting the charging station accessories and software products that best meet your needs.